»
»
»

Acoustic Enhancement at Welser Profiles Office
Acoustic Enhancement at Welser Profiles Office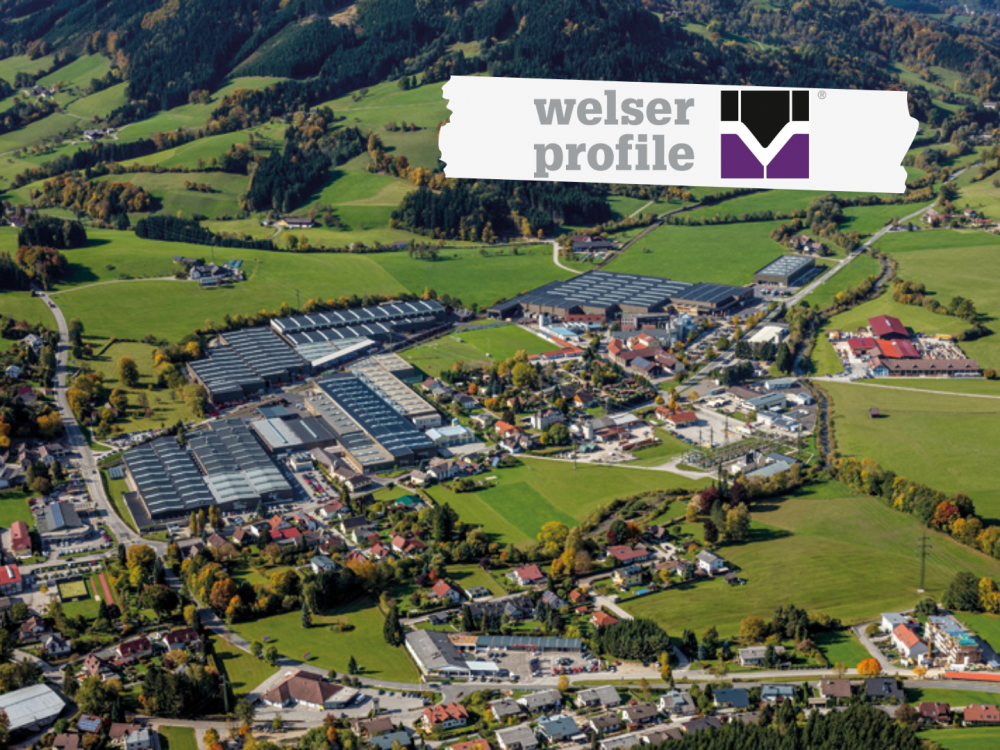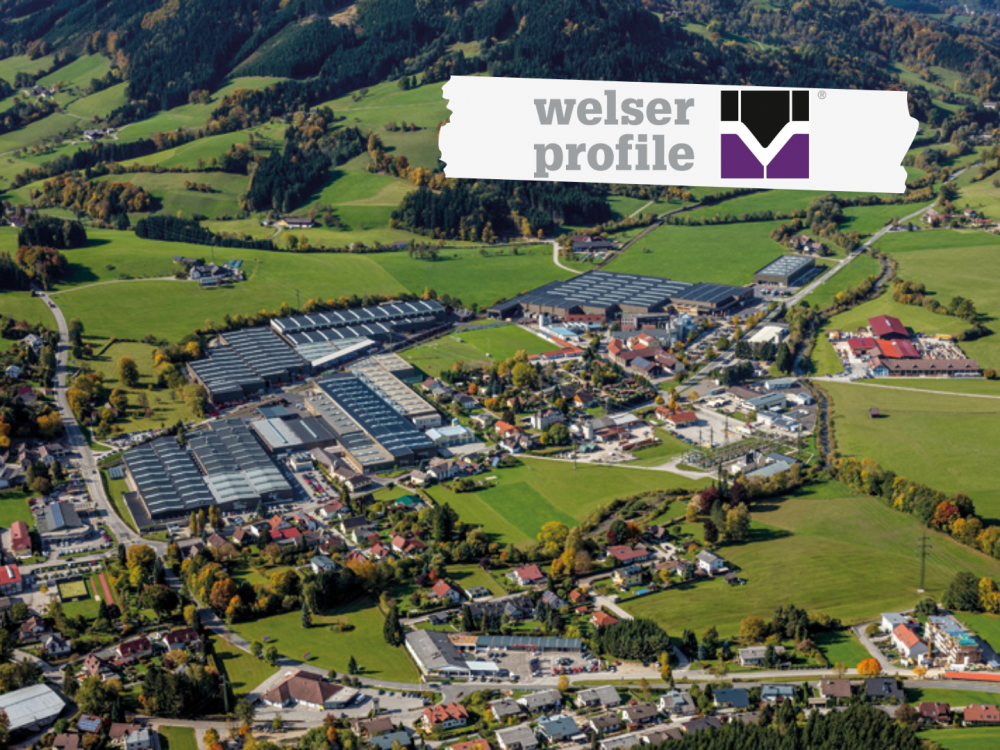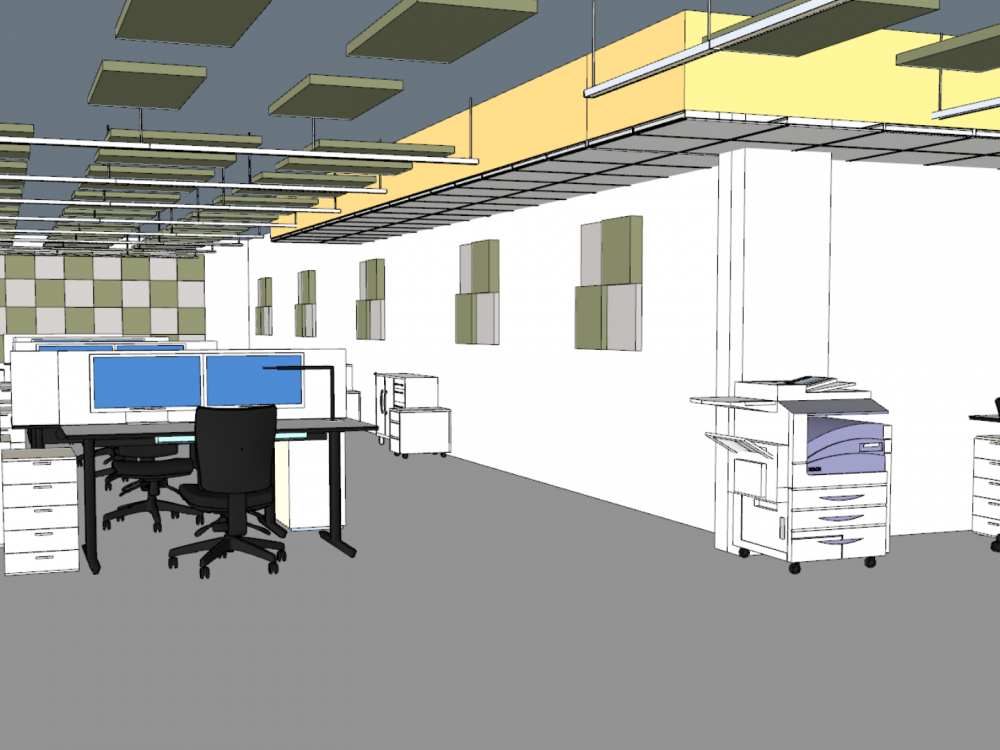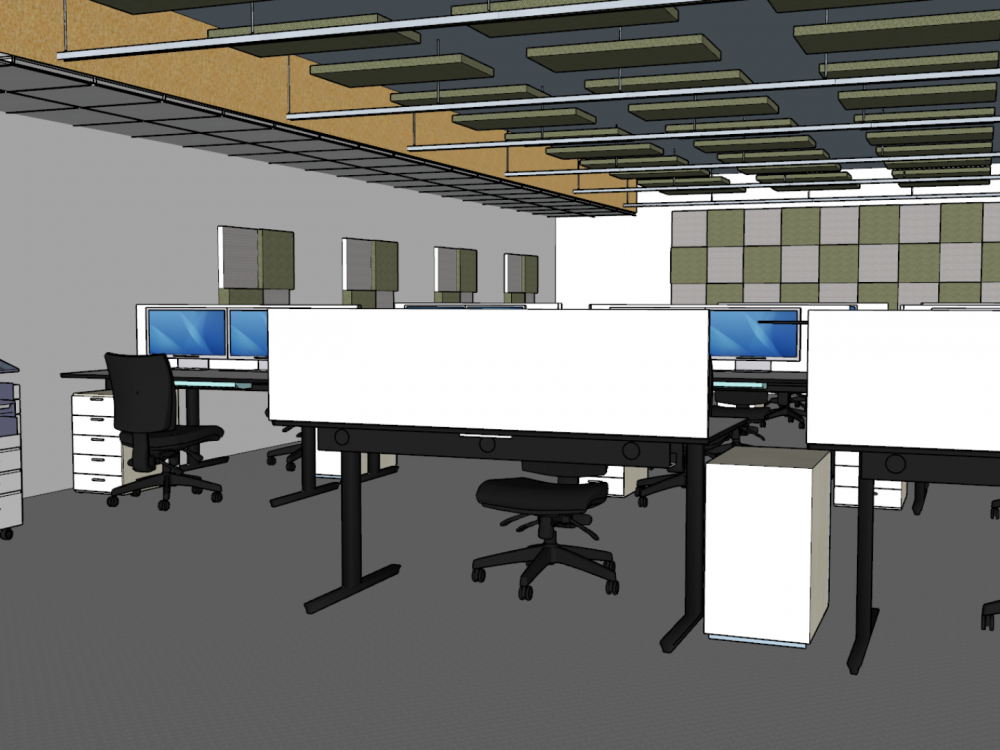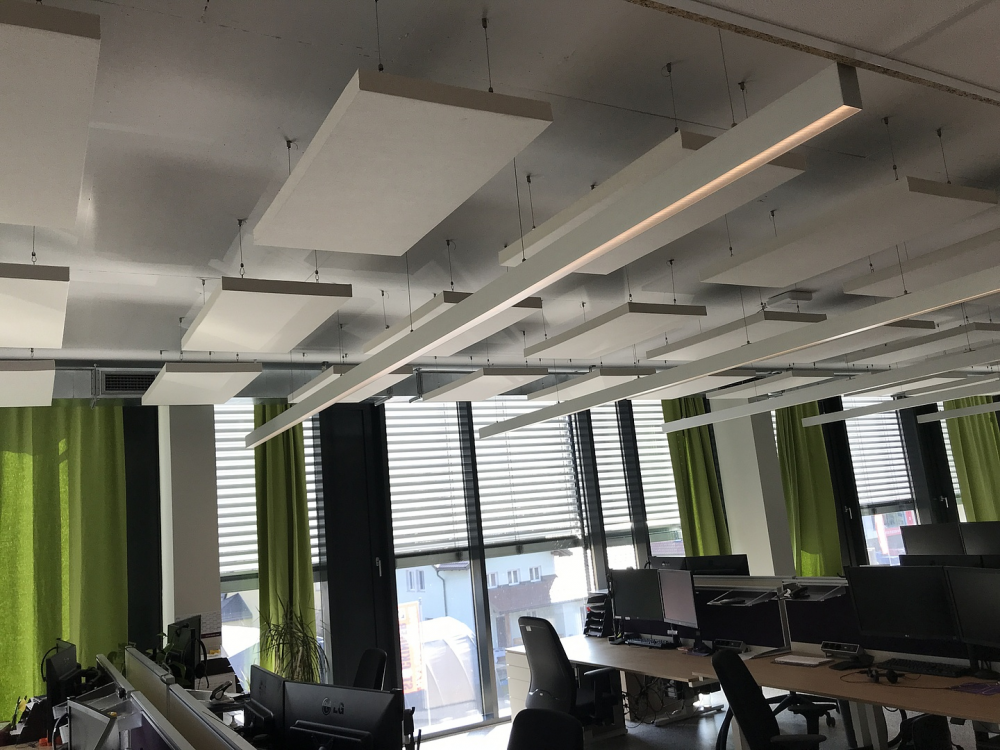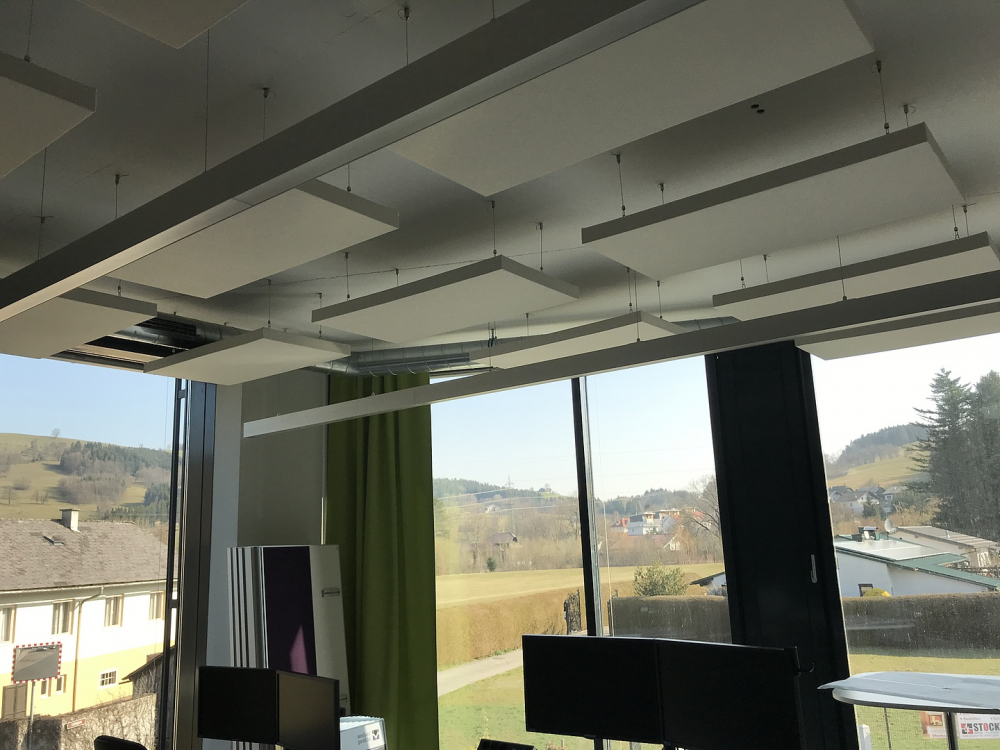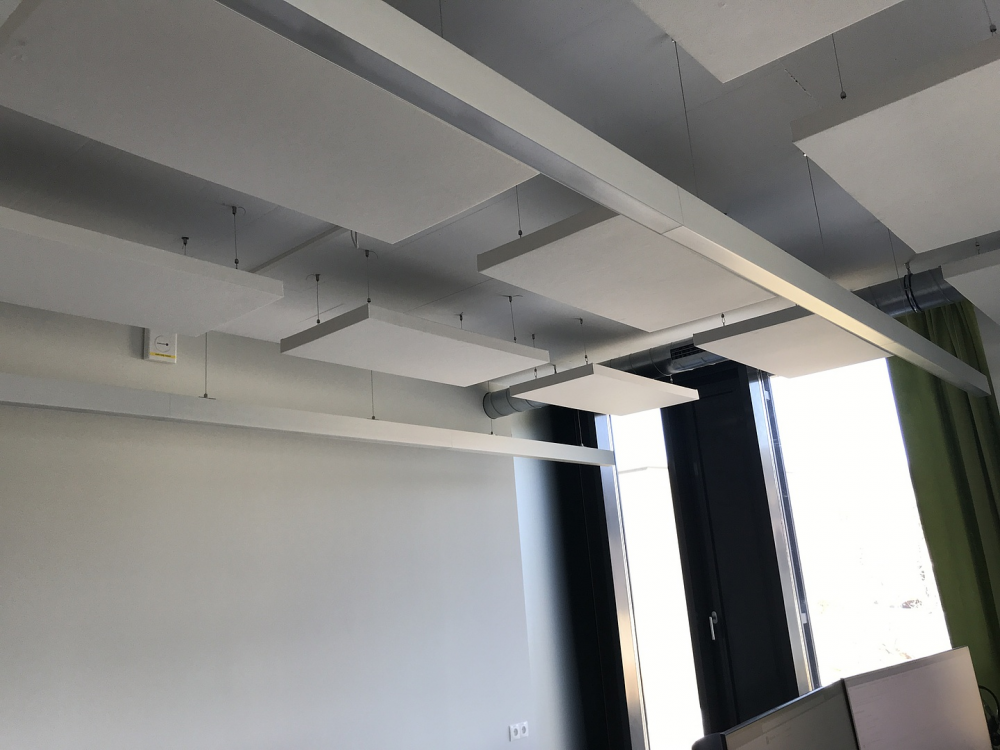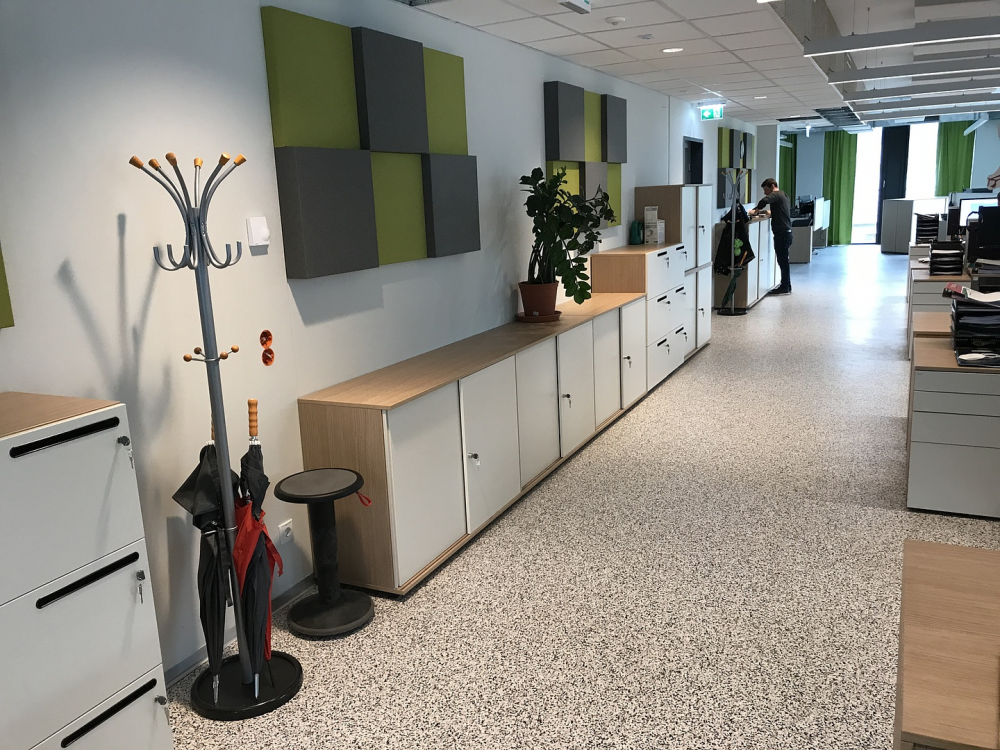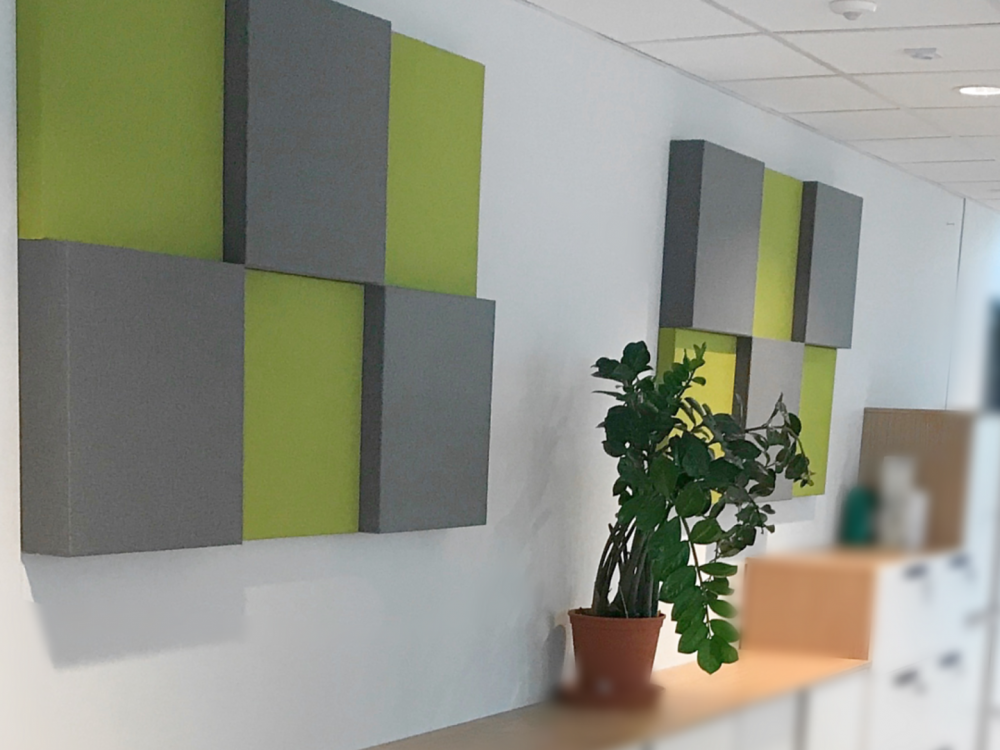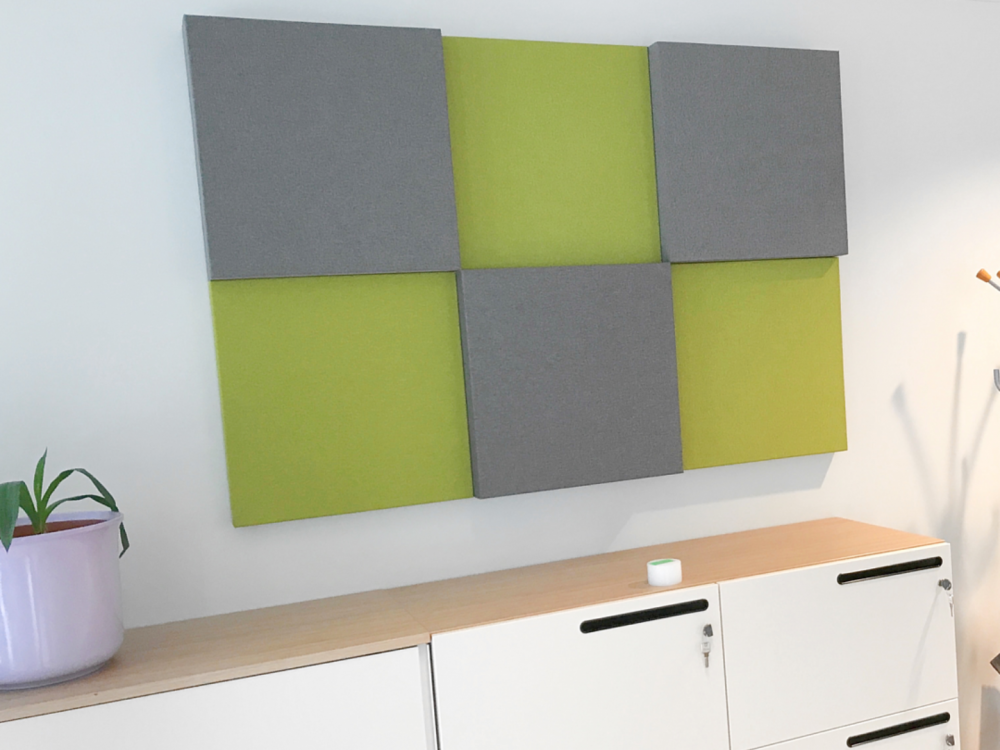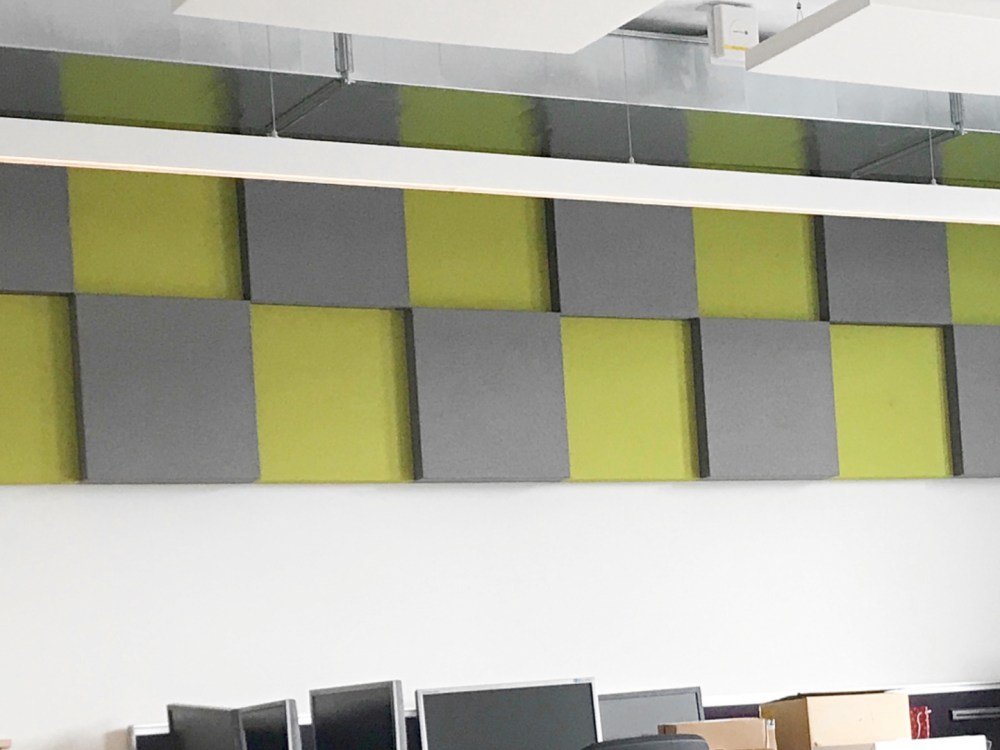 Executive Summary
Welser Profiles is a renowned metal profile manufacturer operating globally. They sought acoustic enhancements for their office extension to enhance employee productivity and well-being in Gresten, Austria. We successfully reduced reverberation times, improving speech intelligibility and employee comfort.
Welser Profiles aimed to optimise their office environment, combating excessive noise caused by concrete ceilings and hard floors while maintaining an aesthetically pleasing design.
Discover how our acoustic solutions transformed their workspace.
Scope of Work
We delivered a comprehensive solution, including:
Assessment of existing acoustic conditions
Selection of premium acoustic materials
Design and installation of acoustic elements
Challenge
Overcoming the prolonged reverberation times and excessive noise in the office space posed significant challenges. The combination of hard surfaces necessitated innovative acoustic solutions to achieve a comfortable and productive work environment.
Solution
We employed fabric-based horizontal ceiling panels to effectively reduce reverberation times while preserving room height. Additionally, acoustic wall panels with varying thicknesses offered both absorption and diffusion, optimising room acoustics.
Our acoustic solutions included:
Fabric Ceiling Panels: Preserved room height while reducing reverberation.
Acoustic Wall Panels: Provided absorption and diffusion to enhance room acoustics.
Result
Our interventions successfully reduced reverberation times to well under 1 second, significantly improving employee comfort and concentration. The enhanced room climate positively impacted employee productivity and well-being.
This project underscores the importance of tailored acoustic solutions in creating functional and comfortable workspaces. Effective soundproofing not only enhances the auditory environment but also boosts employee morale and performance. For future projects, custom acoustic solutions tailored to specific challenges are essential in achieving optimal results.
Related Products