For the press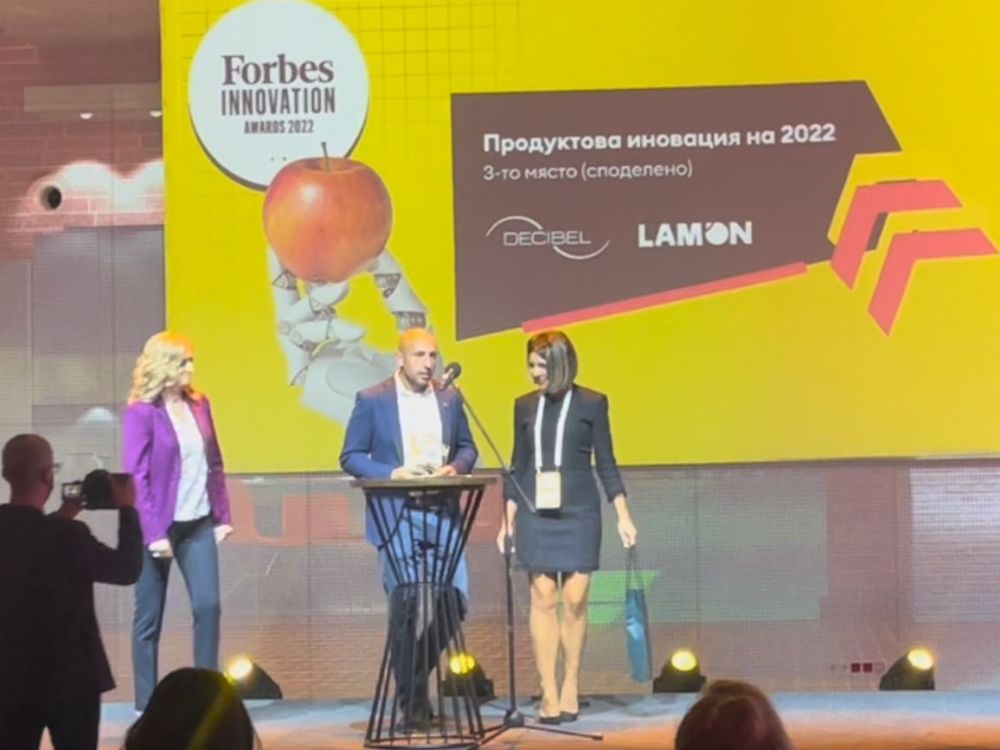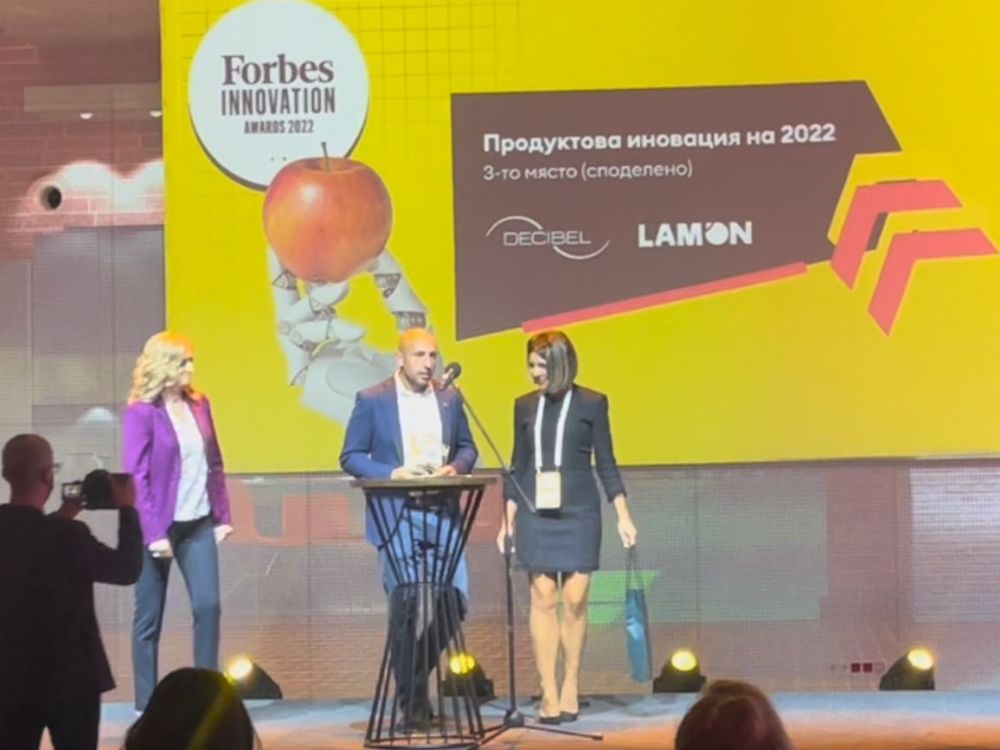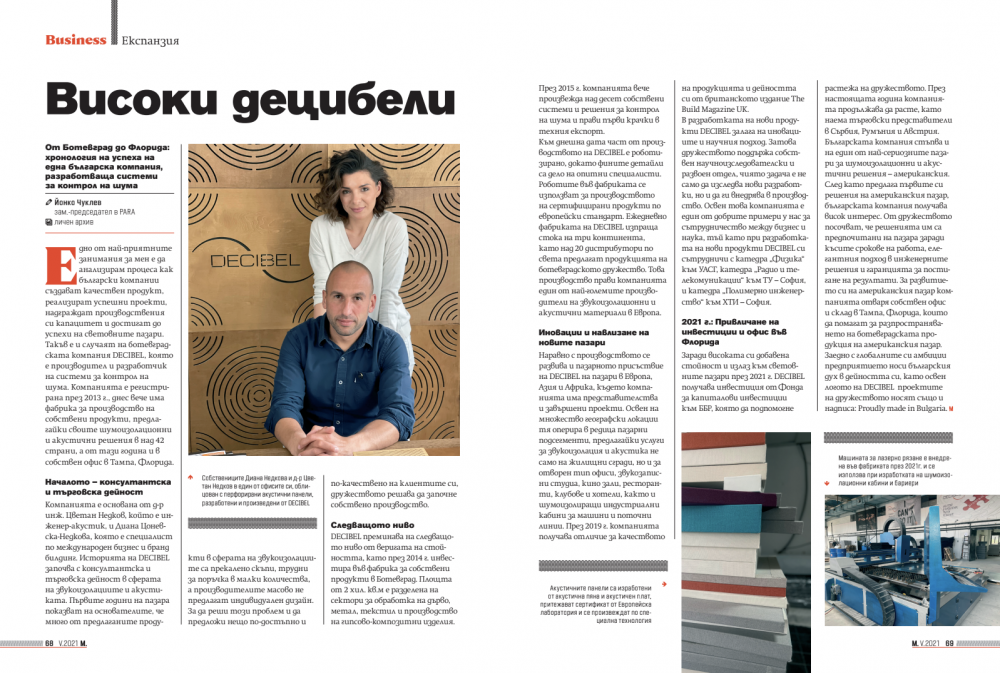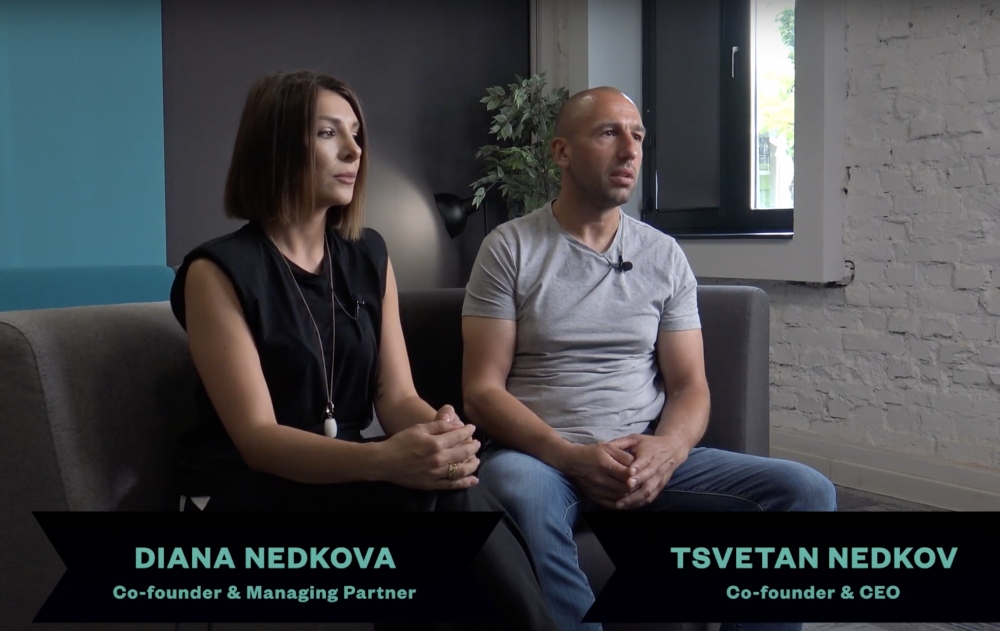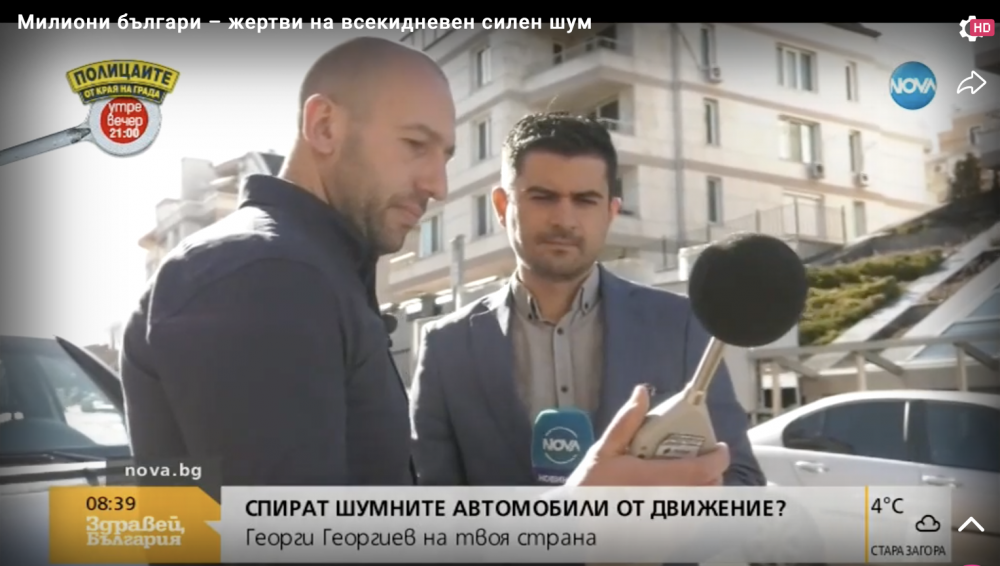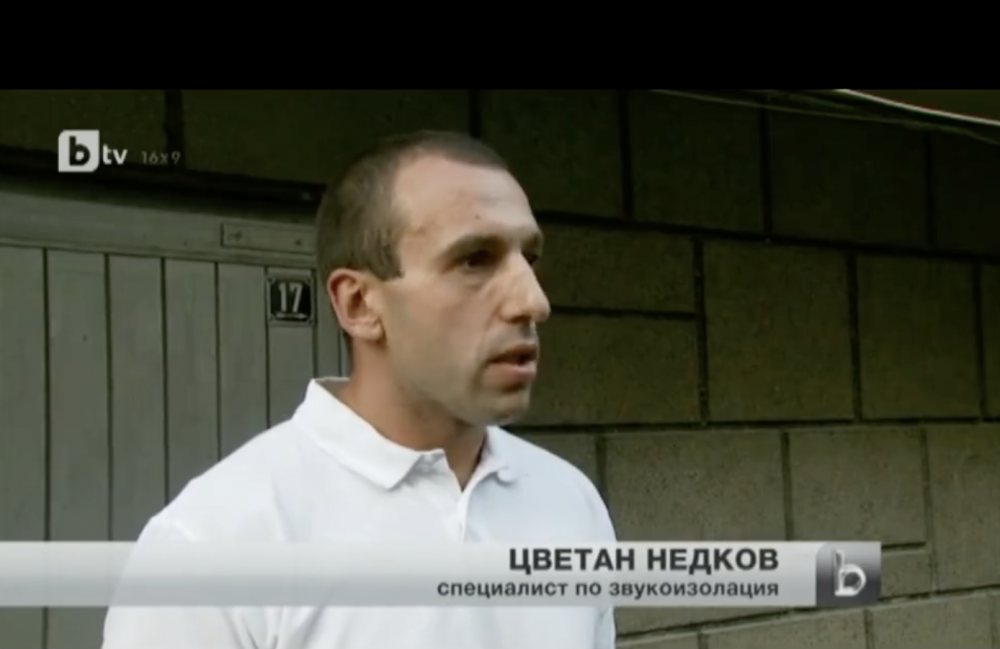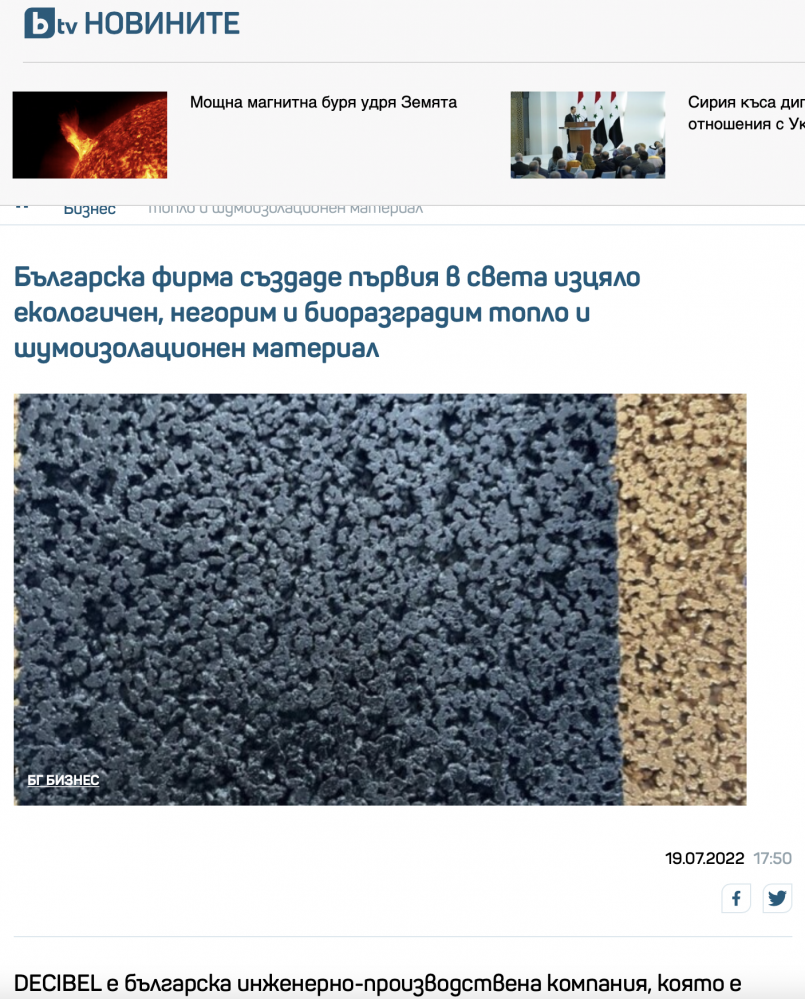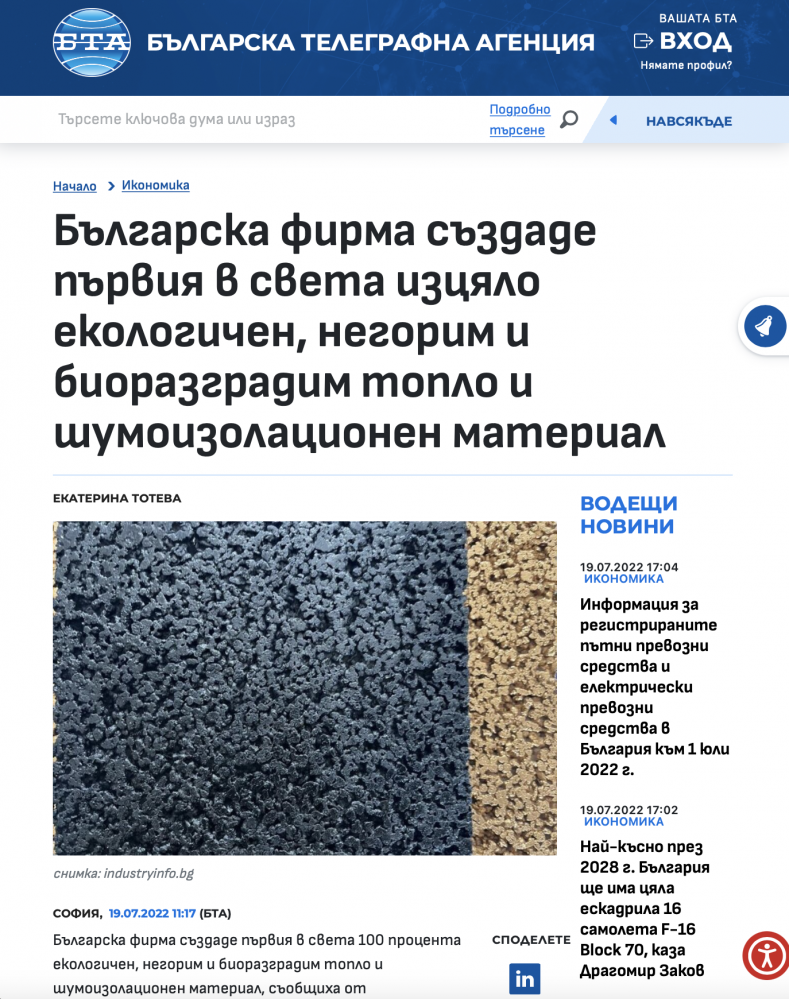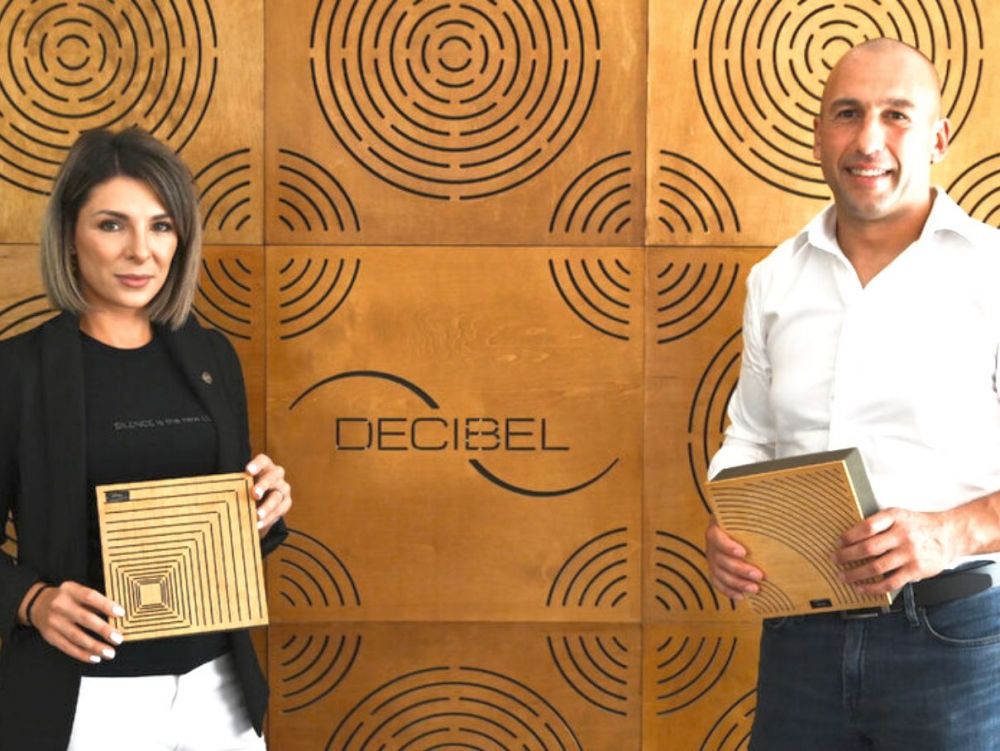 For the Press
Our marketing team loves working with journalists and content creators around the world, to share stories about innovations, breakthroughs and progress.
If you are a member of the media and would like to talk, please get in touch with us here:
Meanwhile here are a few facts from us:
DECIBEL PLC. was founded in 2012 by Tsvetan Nedkov

and Diana Nedkova in Sofia, Bulgaria
DECIBEL PLC. Is acoustic engineering, consultancy and manufacturer of soundproofing, acoustics and anti-vibration.
The company HQ and factory is in Bulgaria, but has offices in Romania, Serbia, Austria, UK, USA and South Africa and more than 20 distributors globally.
The company currently employs between 50 - 100 people.
DECIBEL became a public liability company in 2020 and has experienced exponential growth in its last 3 years. DECIBEL has over 30 innovations in the soundproofing and acoustic sector and patents in the development of new materials.
DECIBEL was awarded as a winner of the FORBES INNOVATION AWARDS 2022 - product innovation category.
To date DECIBEL is the fastest-growing acoustic company in the world.
For more news about us, please also check our news section HERE.