»
»
»

Soundproofing enclosure of punch press for Miba, Slovakia
Soundproofing enclosure of punch press for Miba, Slovakia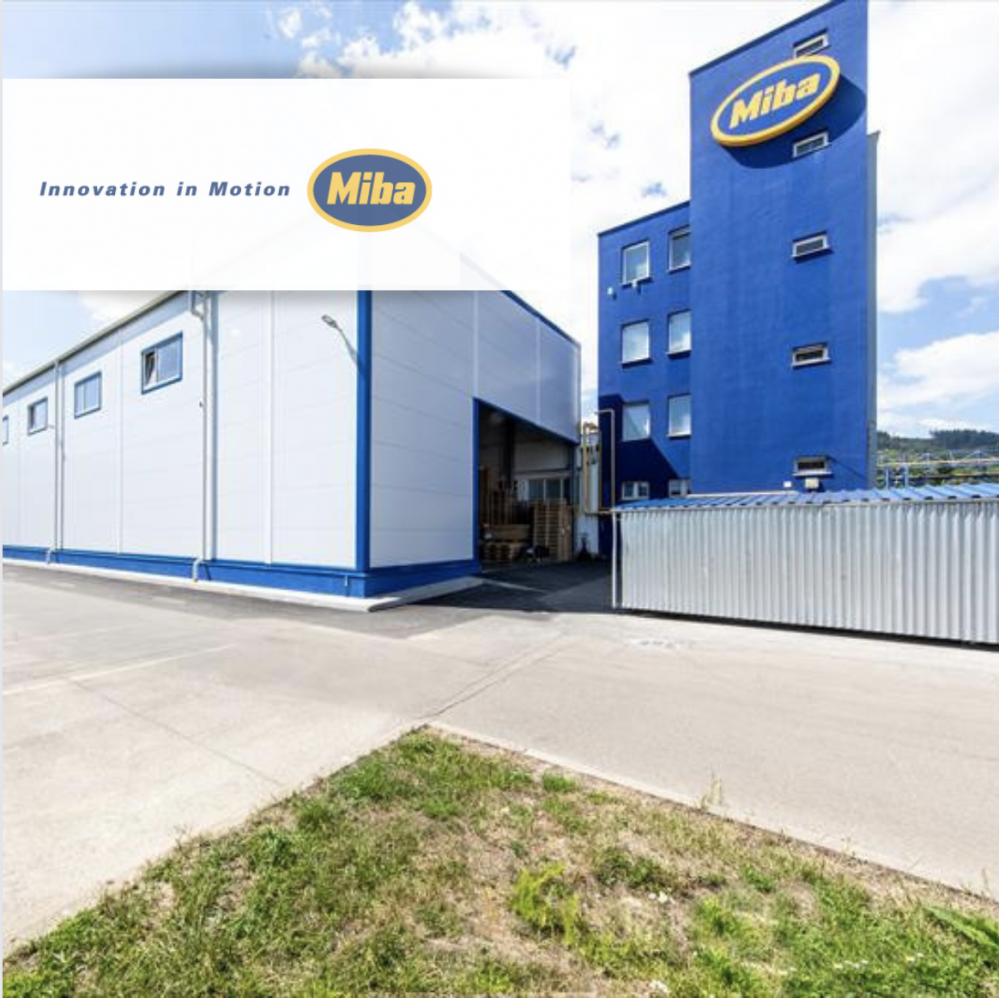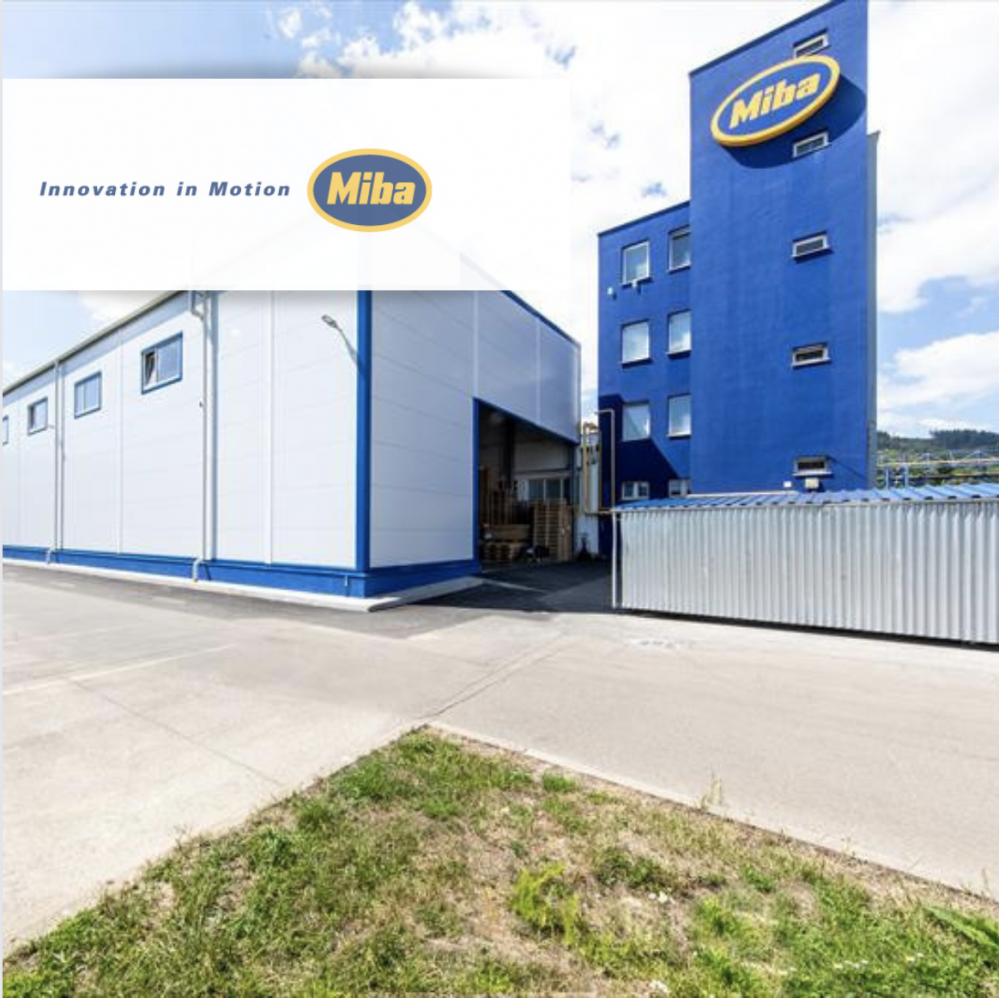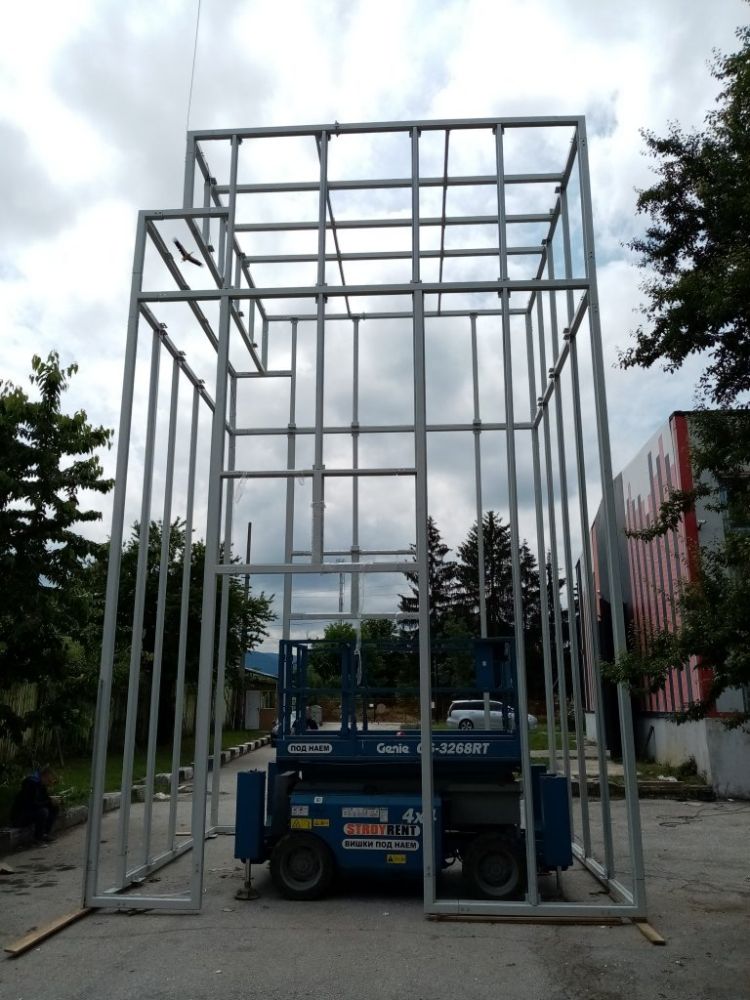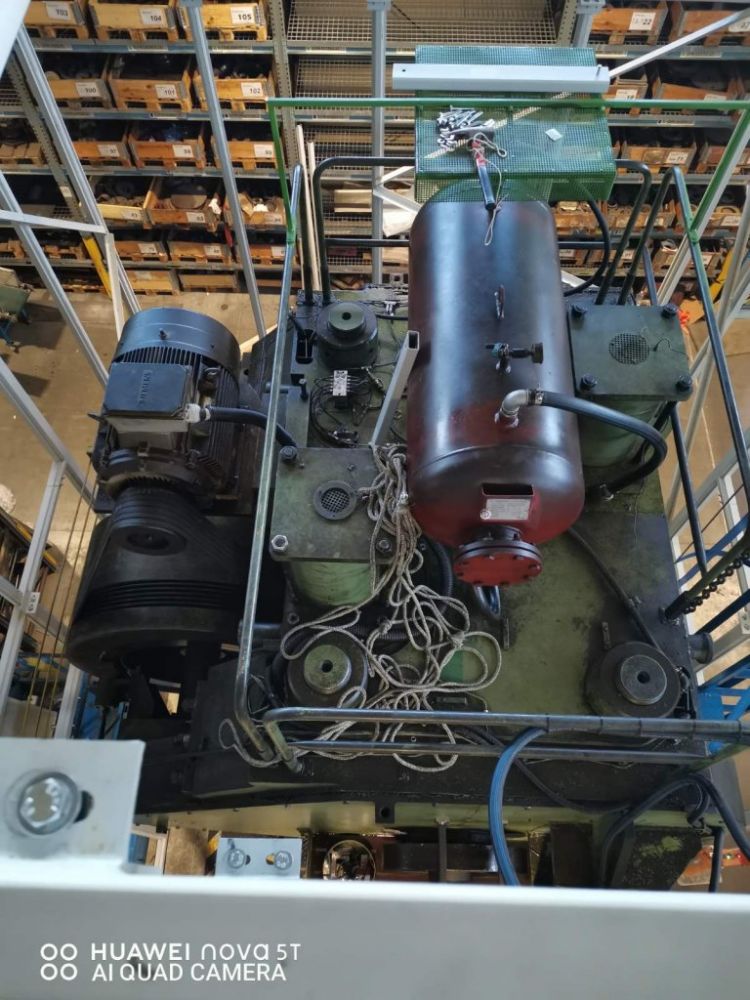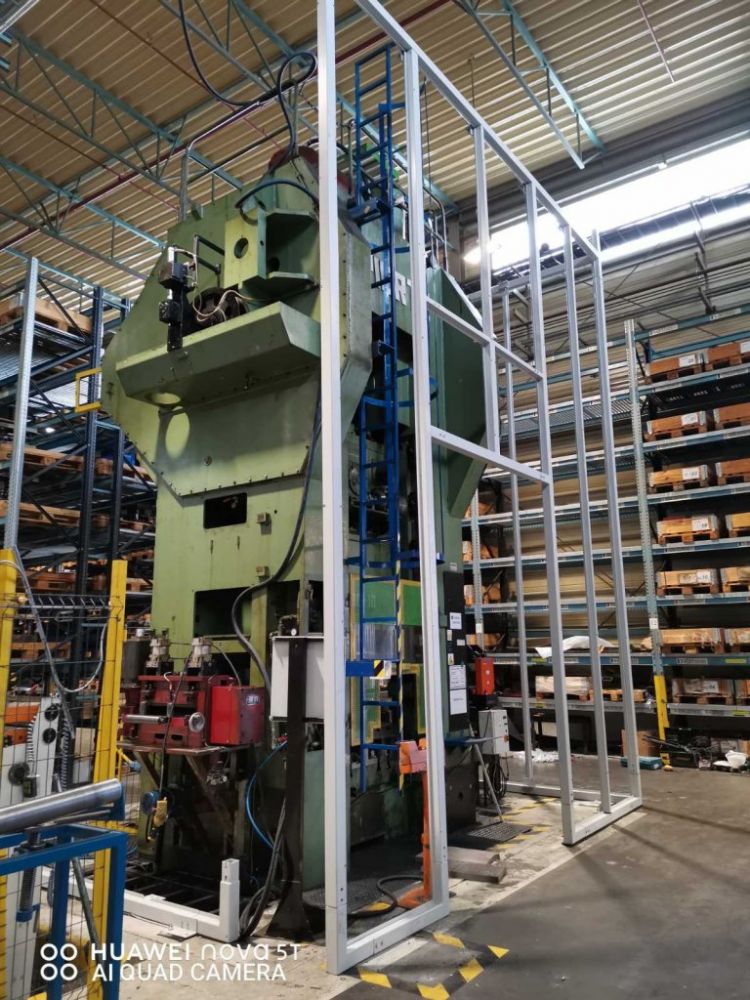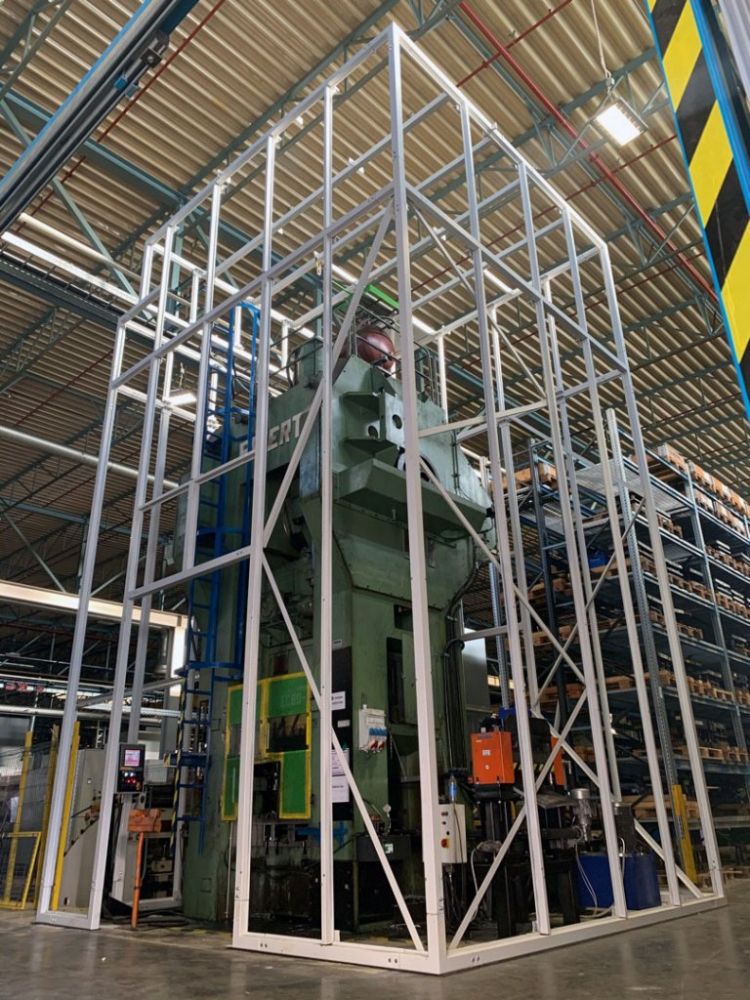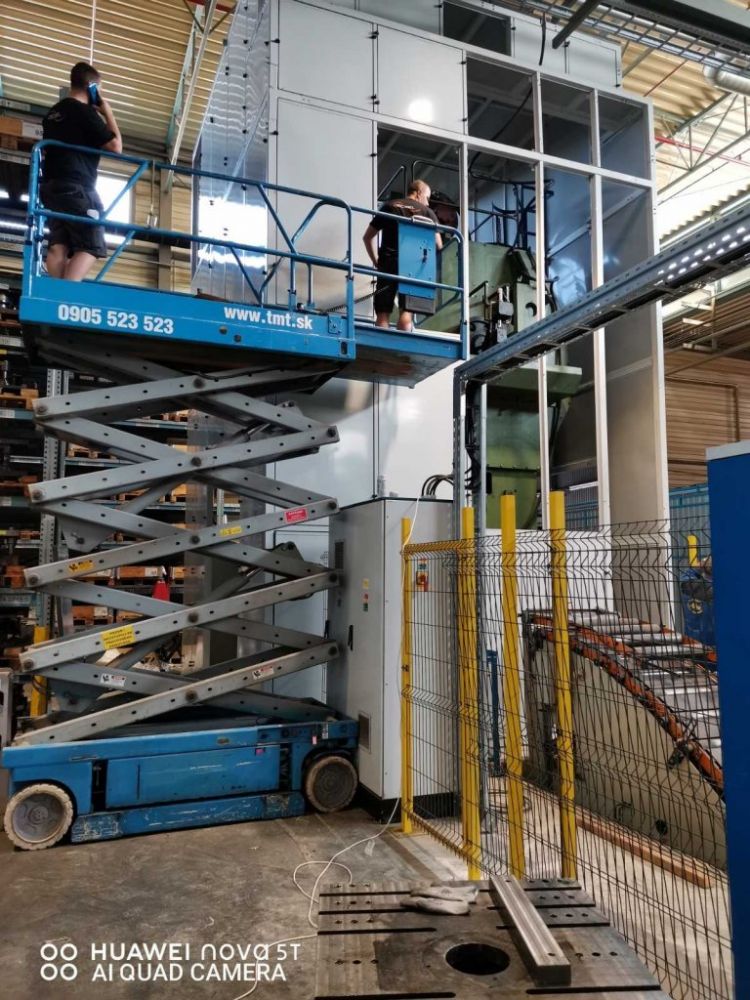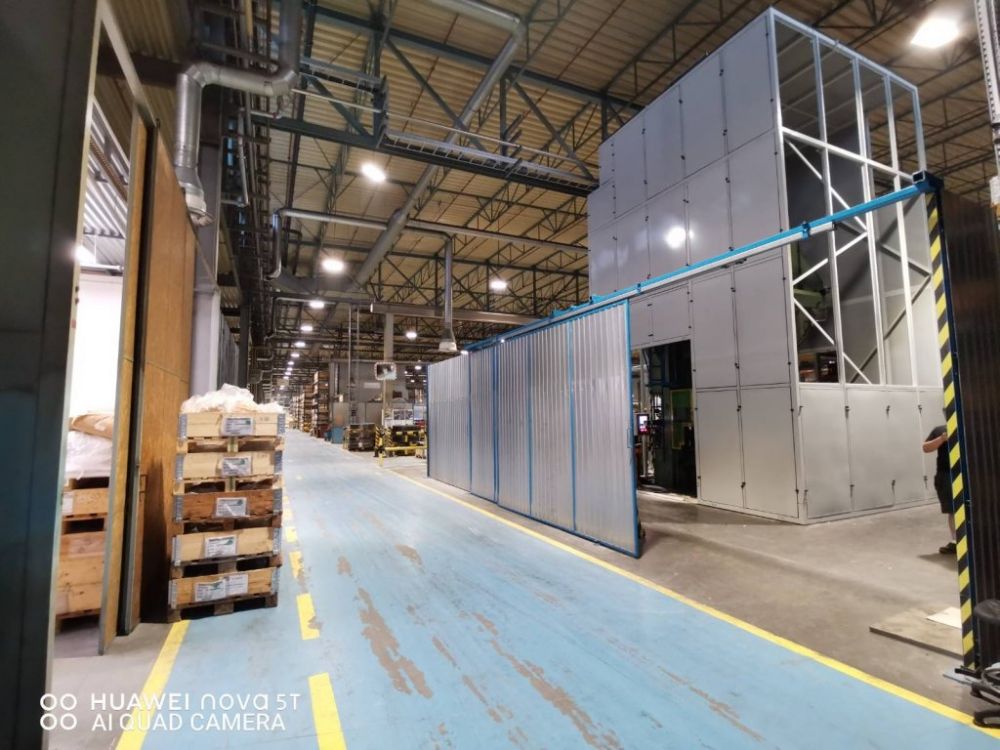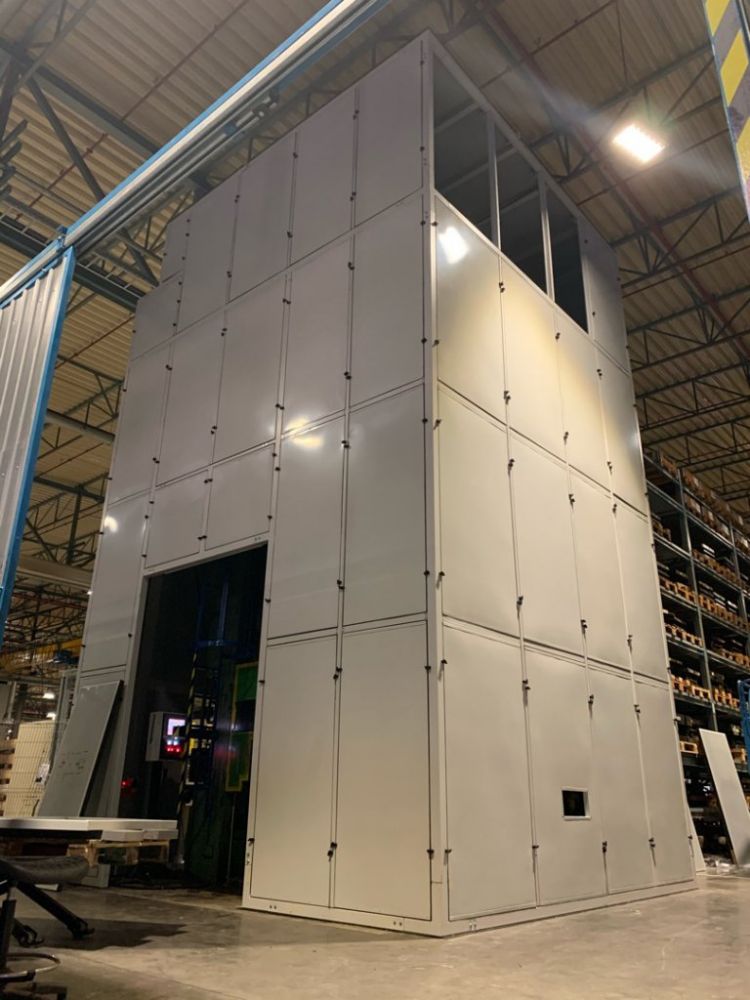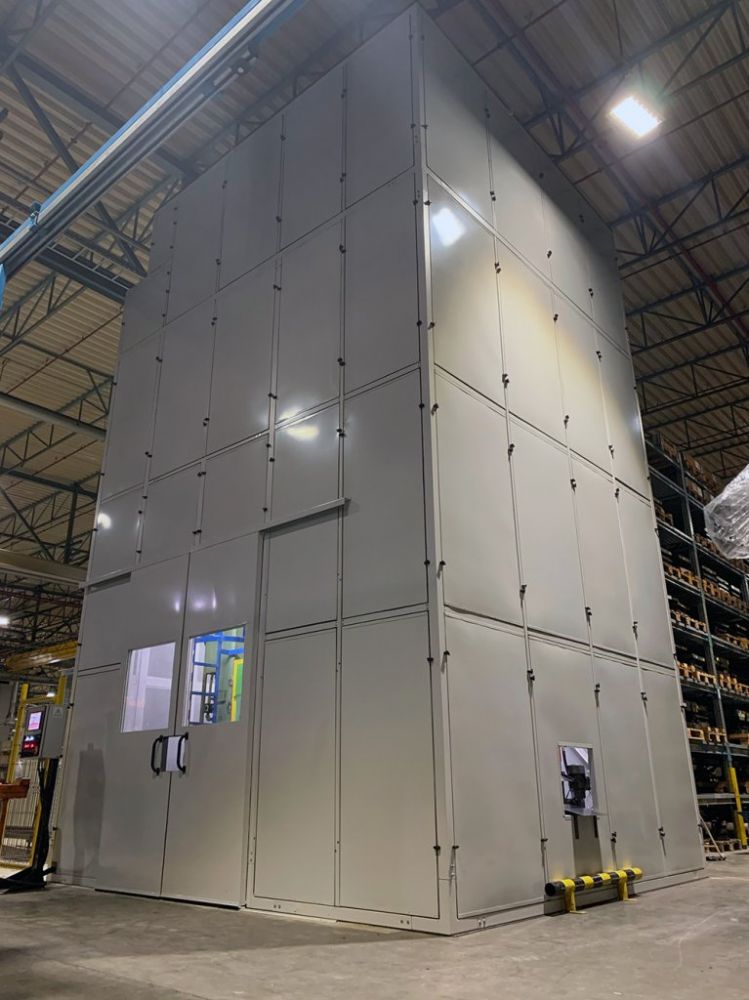 The employer's responsibility to provide a healthy work environment.
The creation of a productive and fulfilling work environment is a priority for many companies. It's an indisputable fact that high noise levels in manufacturing not only reduce comfort, but also affect employee concentration , which leads to more defects and issues in production. The employer also has a legal obligation to protect the health and safety of staff, which includes the risk of exposure to high noise levels in the workplace. Noise in the work environment often exceeds the established work norms of 85 dB/ A, and this leads to additional costs for companies, such as additional labor compensation and additional investments in specialized safety equipment for employees. Often personal protective equipment is inconvenient and is often neglected voluntarily or involuntarily by employees, which is yet another factor in reducing their concentration and increasing their health risks.
Faced with these problems, the management of Miba Steeltec, a Slovak manufacturer of parts and cables for the electrical industry, got in touch with DECIBEL. They wanted us to provide an effective solution to this problem. In order to provide a suitable plan of action, our team had to measure the sound level. The main source of noise is a 35 ton press which generates over 105 dB/ A on impact. The equivalent daily exposure for 8 hours is between 89-90 dB/ A. Our task was to lower the noise levels to well below 80 dB/ A.
DECIBEL's engineering team designed a solution utilizing the company's proprietary PZP panels and DECIBEL Enclosure - (soundproof cabin designed to protect workers from noise generated during operation). The DECIBEL Enclosure cabins can be customized, and for Miba Steeltec we created our tallest cabin yet, standing at 8.5 m. We created a standalone frame, which would hold all add ons and PZP panels. The solution gave the client removable walls and a specific way of fastening bolt-nut connections through 3D elements between its components. Thus, the service of the press remains unobstructed by the soundproofing cabin.
The process of designing the soundproof cabin took us about a month, and so did the production period.
The installation lasted 8 days, under severe conditions, as the temperatures in the factory reached up to 50 degrees. The height of the facility required alpine methods for securing the installation team.
After the installation was complete, DECIBEL carried out measurements where we we took the results prior to installation and the achieved project values after installation.
We received positive feedback from both the workers in proximity to the press and from the management of the plant, which has already managed to report a decrease in defects and issues in their manufacturing. The results achieved have allowed for a work environment that's more healthy and harmonious for the employees of Miba.
We recognize that our task has been successfully completed. Our customers are satisfied with the result and so we have received an invitation to solve another noise problem of theirs in a neighboring production room.
Noise problems in a manufacturing plant are common. We are specialists in solving them. When you call us, you can count on timeliness, an elegant engineering solution and a guarantee for achieving the desired results. This is what DECIBEL is all about.
Related Products