Soundproofing of Chillers - Batumi, Georgia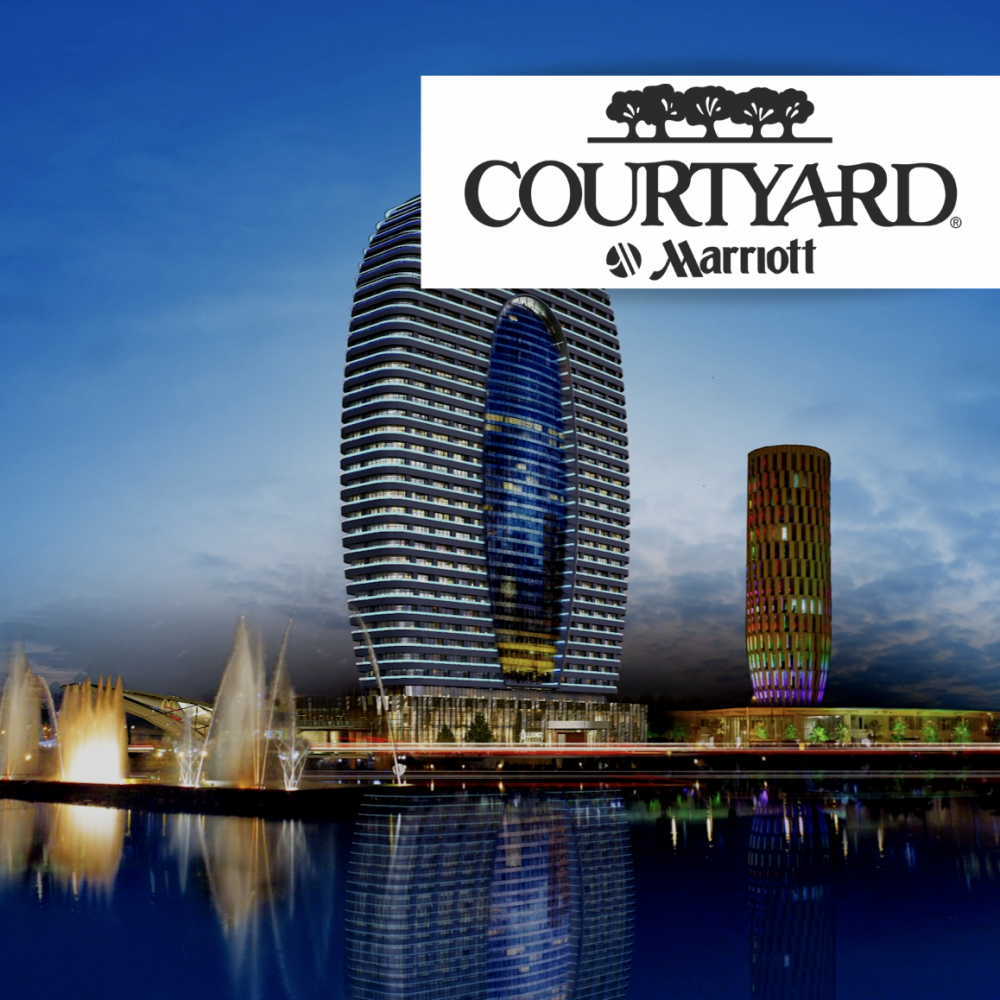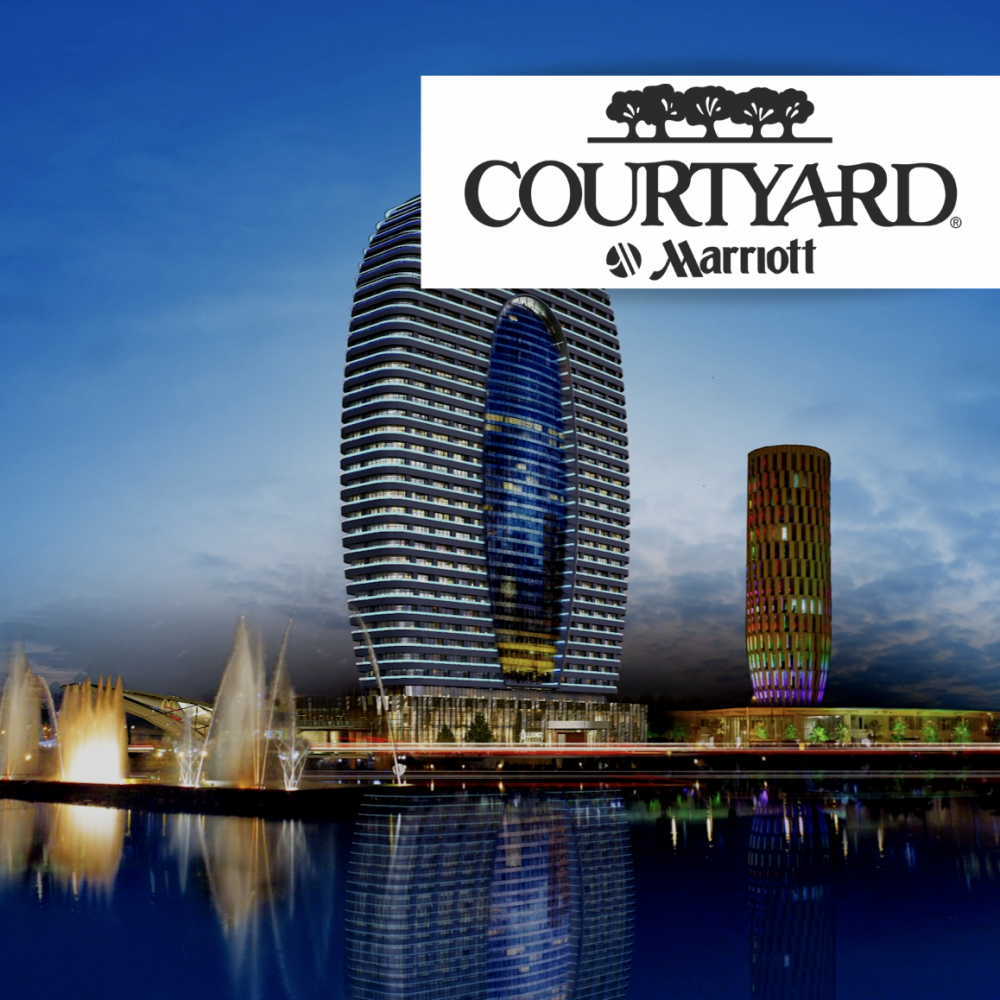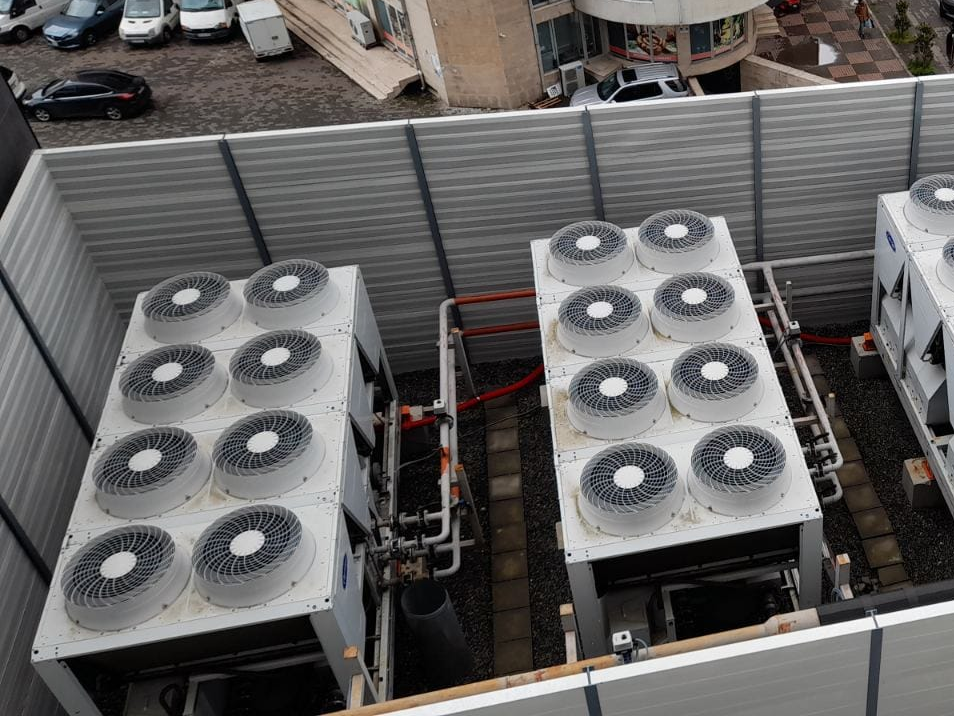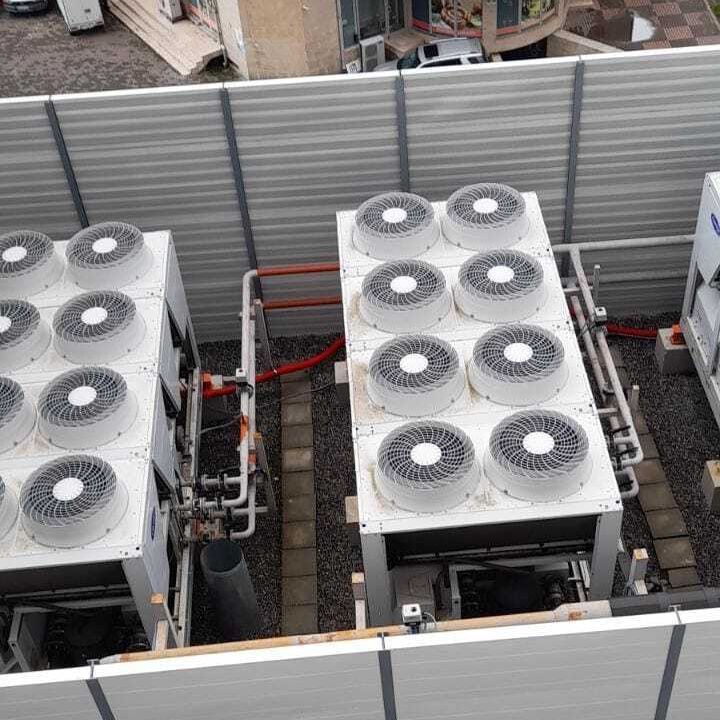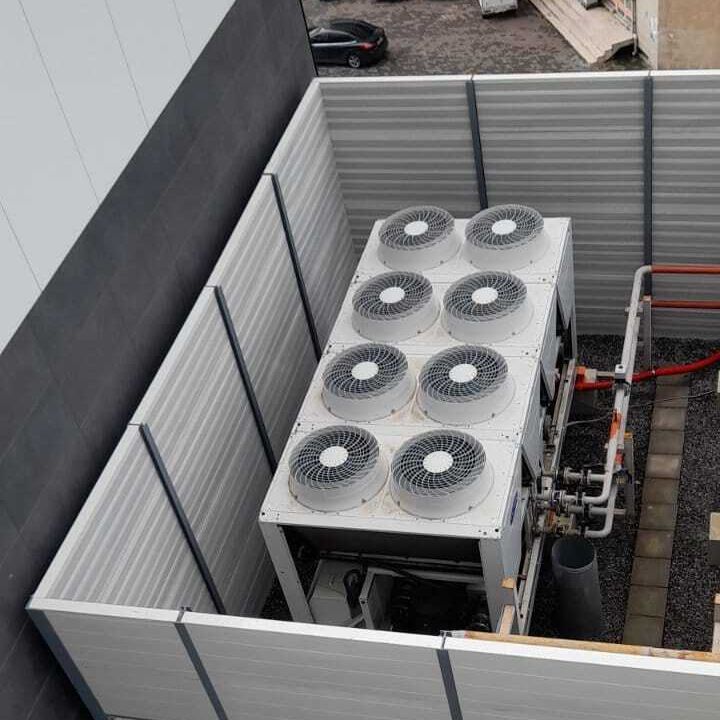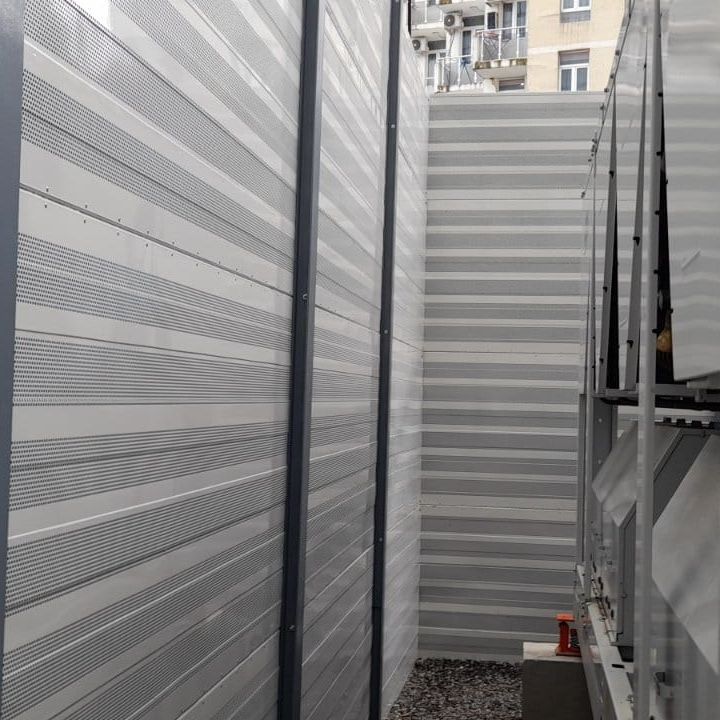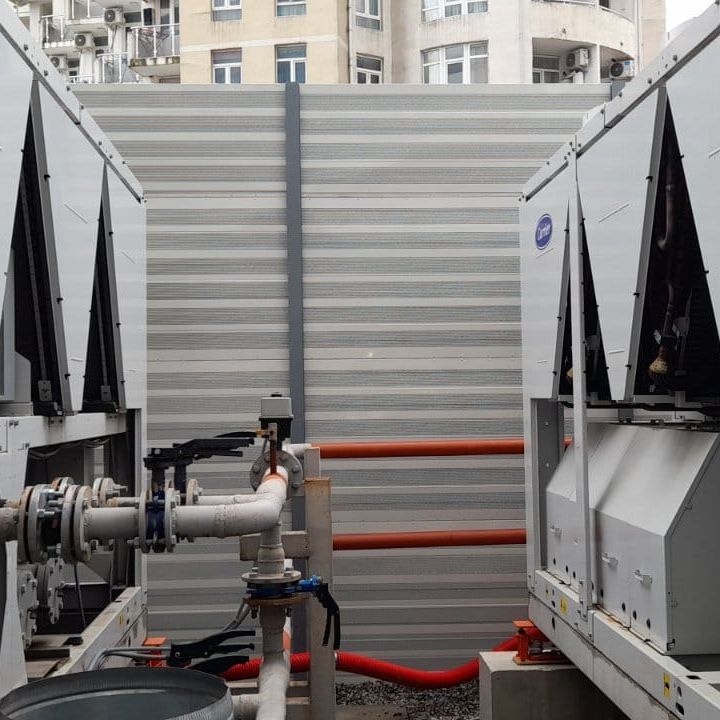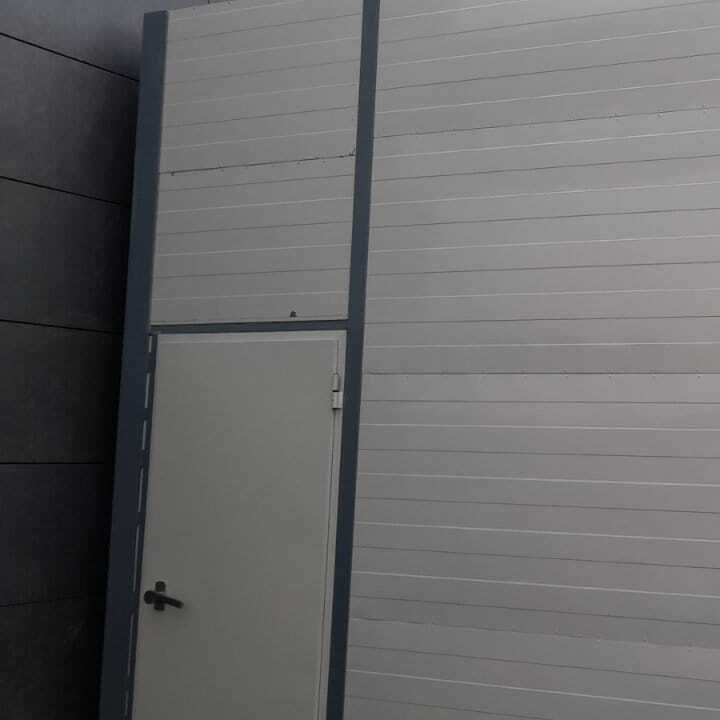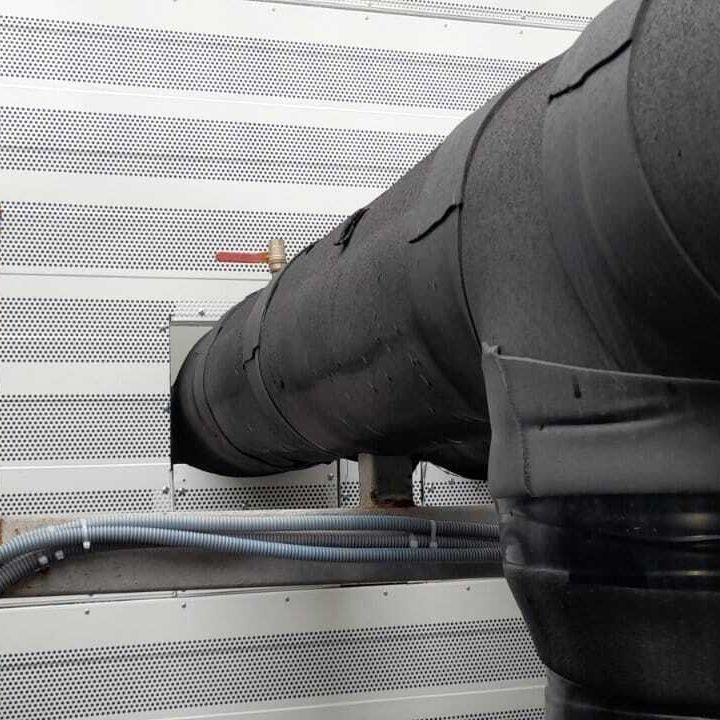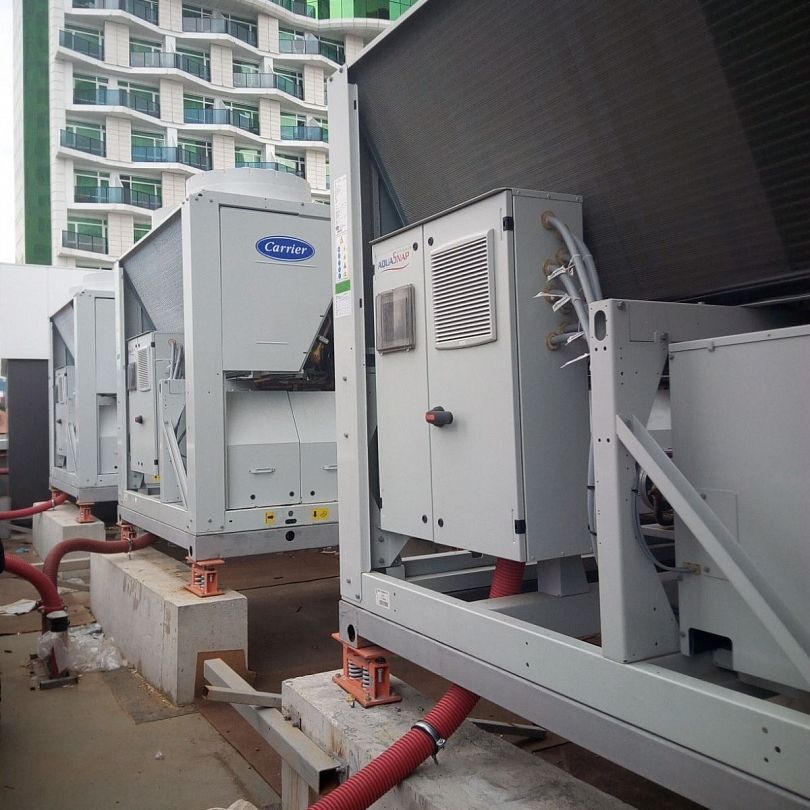 The 41-story multifunctional complex Alliance Palace is situated in the most prestigious part of Batumi, near the beach and the boulevard. The first 5 floors of the multifunctional complex are occupied by the 150-room Courtyard by Marriott hotel, while the rest of the building (floors 6 to 41) are taken up by premium-class apartments.
Three large chillers on the outside of the building were generating 95 dB noise at the source, disturbing the residents of Alliance Palace, nearby hotels, and other residential buildings.
Through a collaboration with a local company, DECIBEL PLC provided a solution to enclose the chillers with metal perforated soundproofing panels and a soundproofing door for accessing the area where the chillers are located.
Expected sound reduction at the level of the chillers is 16-19 dB, bringing down the noise in neighboring buildings from 61-62 dB to 43-45 dB, within the legal and acceptable norms for residential areas.
Related Products