»
»
»

Soundproofing of iconic brewery in Apatin, Serbia
Soundproofing of iconic brewery in Apatin, Serbia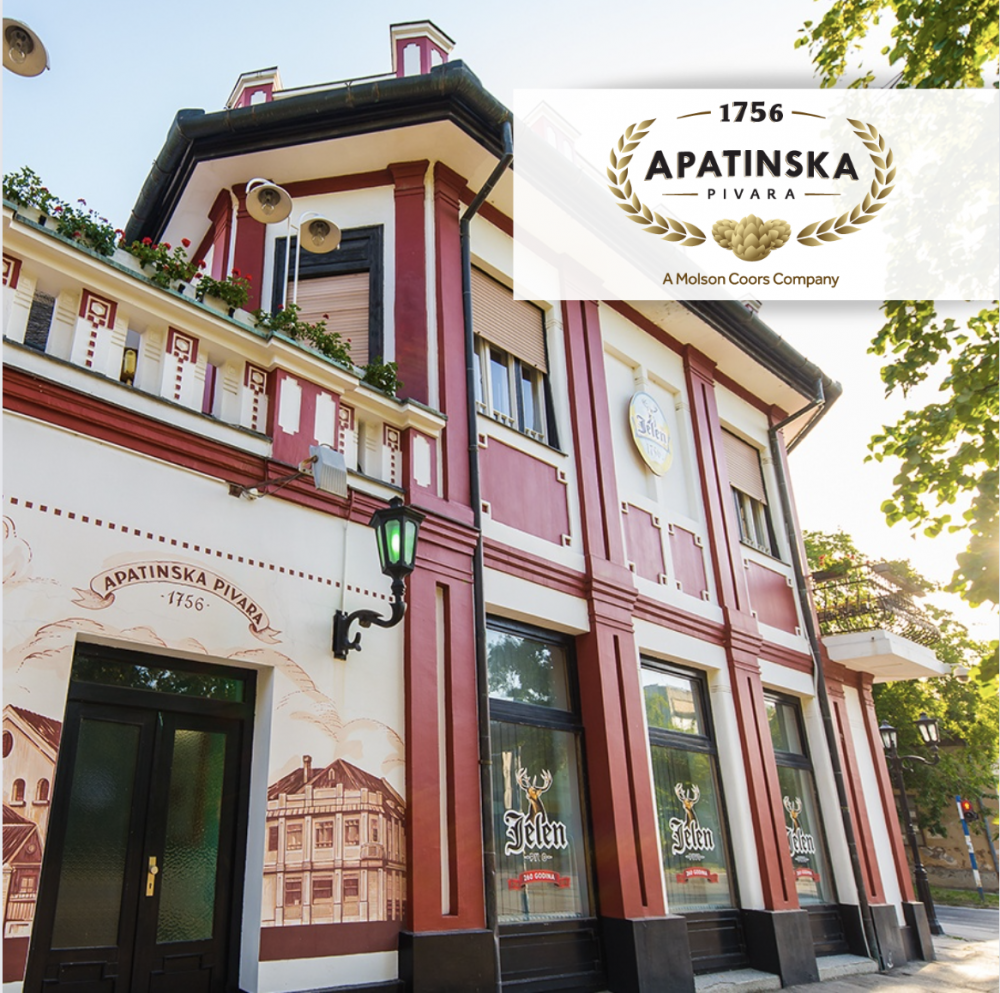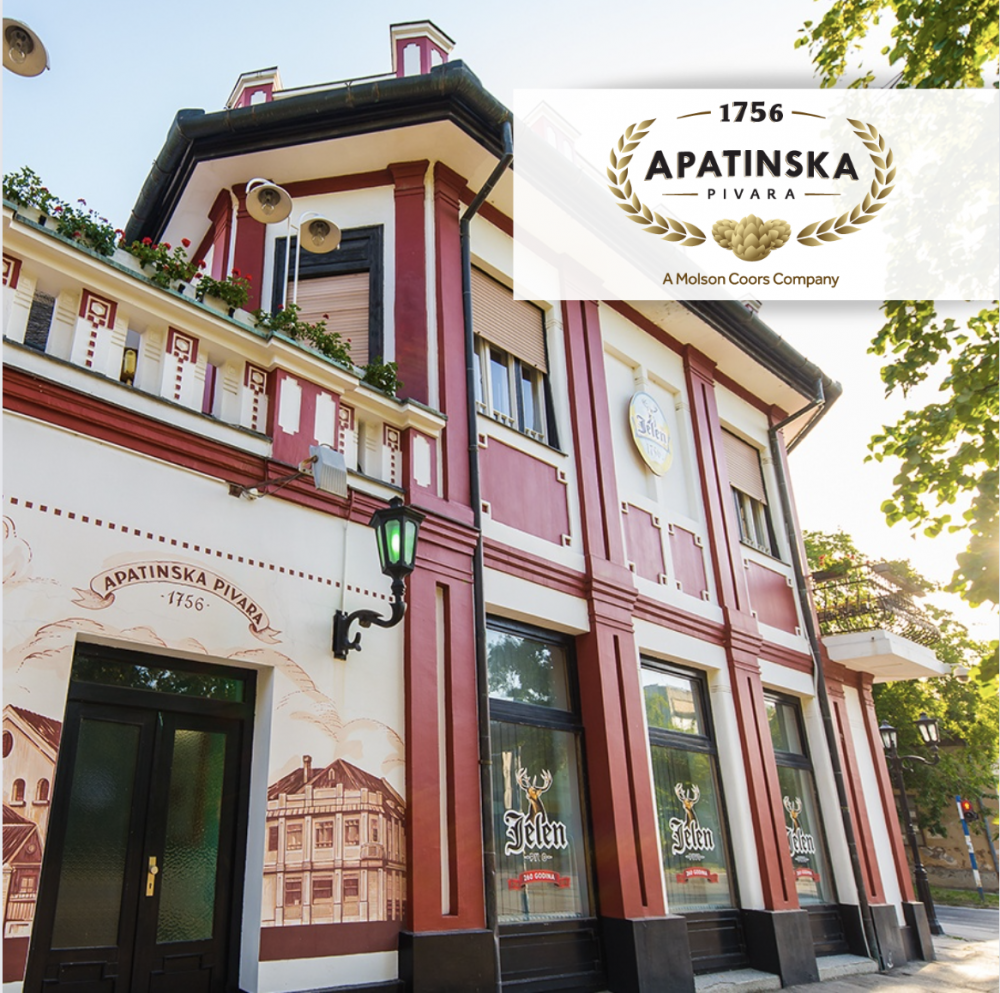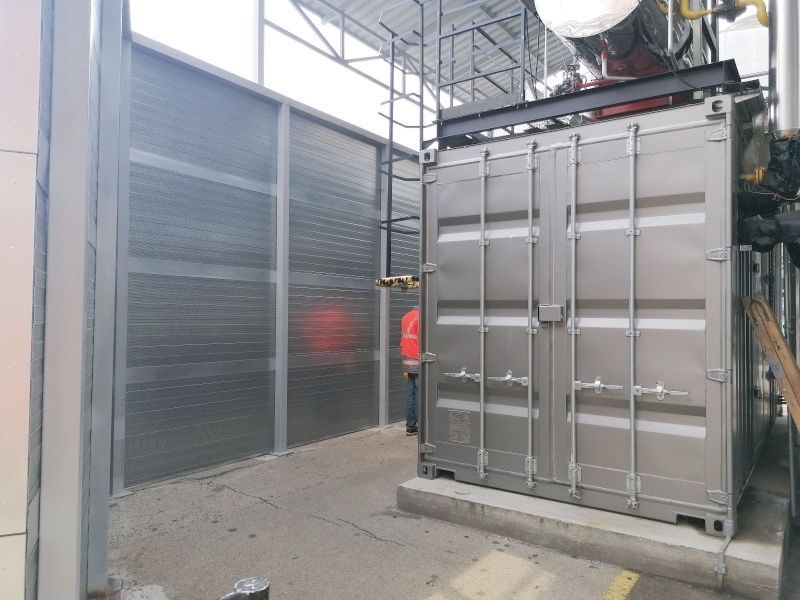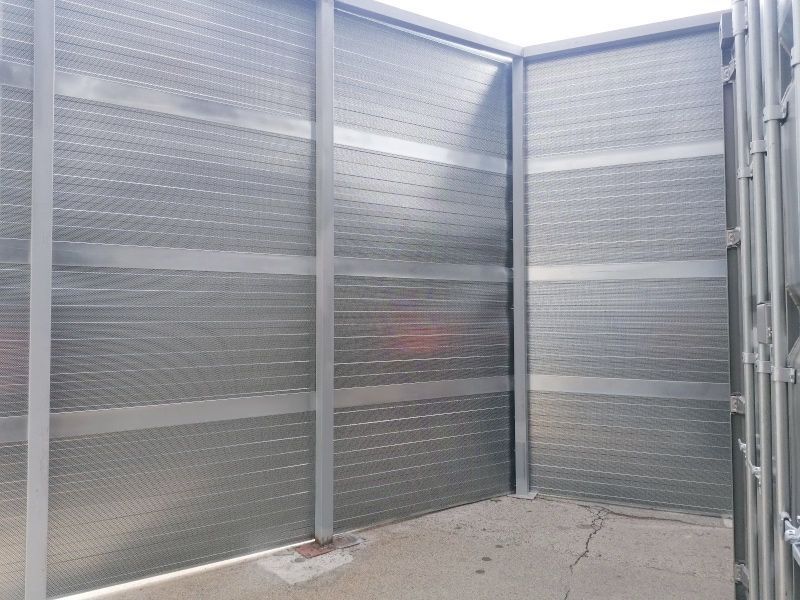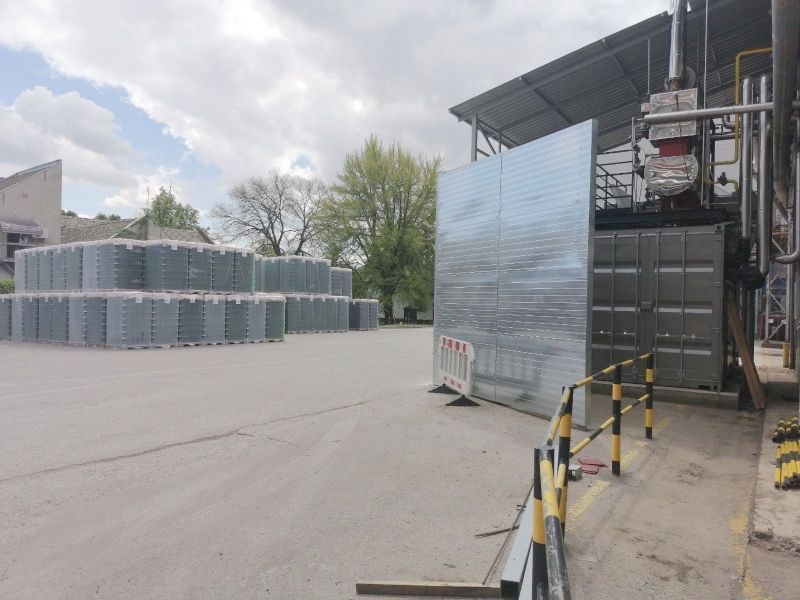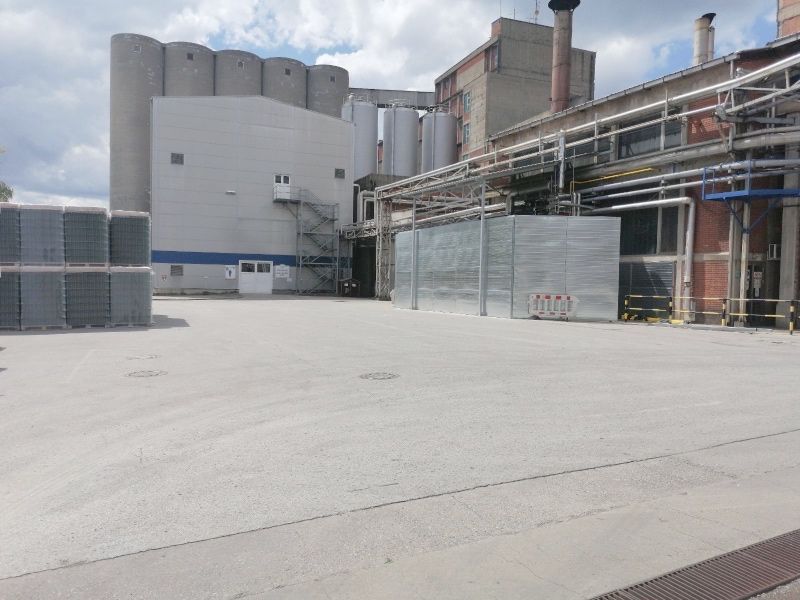 Apatinska Pivara is one of the leaders in the production of beer in Serbia. The headquarters of the company is located in Apatin, close to the Croatian border. In 2012, the brewery was acquired by one of the largest global brewing companies, Molson Coors Brewing Company. The acquisition of Apatinska Pivara, resulted in brewing operations in Canada, USA, UK, the Far East, Serbia, Bosnia and Herzegovina, Bulgaria, Croatia, the Czech Republic, Hungary, Montenegro, Romania and Slovakia.
By 2016, and after the integration with the MillerCoors company, the Molson Coors group has been the third largest brewing company in the world.
The Challenge:
DECIBEL was contacted by Apatin Brewery to solve a problem with the newly installed cogeneration unit, which produced noise levels close to 75 dB at the noise source itself. This resulted in 65dB seen on the boundary of some residential buildings. This was a problem - the legal limit for noise in residential areas is 55 dB.
Access
DECIBEL's engineers had the task of designing an acoustic solution that would be a tight fit to the very source of the noise. We also had to allow for adequate airflow to allow the cogeneration to operate without interference. We designed a barrier made of perforated galvanised steel panels 100 mm thick and 5 m high.
Special challenges
An issue that was realised whilst implementing this solution, is that other noise sources became apparent once the noise from the cogeneration unit was resolved. Each separate issue was resolved with the addition of Silencers and further acoustic panels treating each individual noise source.
Results
After treating the most significant noise sources, we managed to reduce the noise in the neighbours' yard to below 55 dB. Our client is very pleased with the acoustic performance achieved. We look forward to furthering joint projects on a global scale with our valued customers.
Related Products