Quantifier 91/92 - data logging sound meter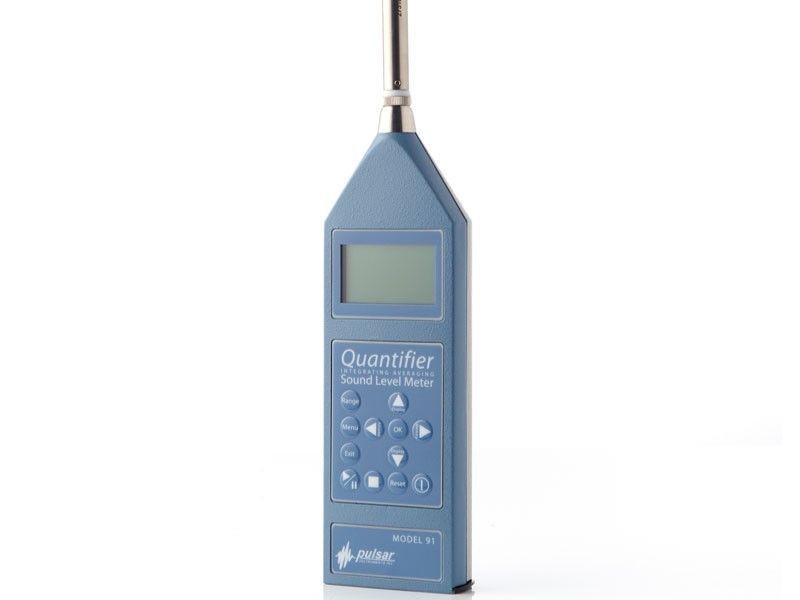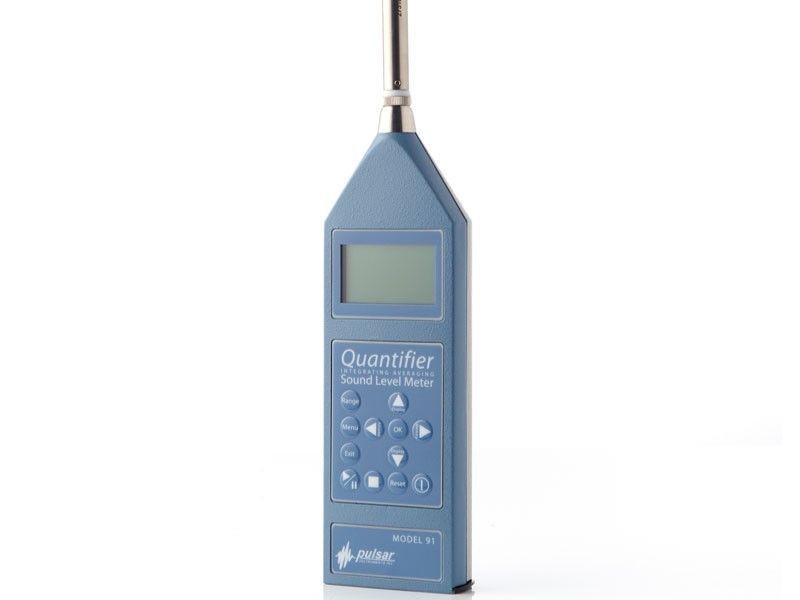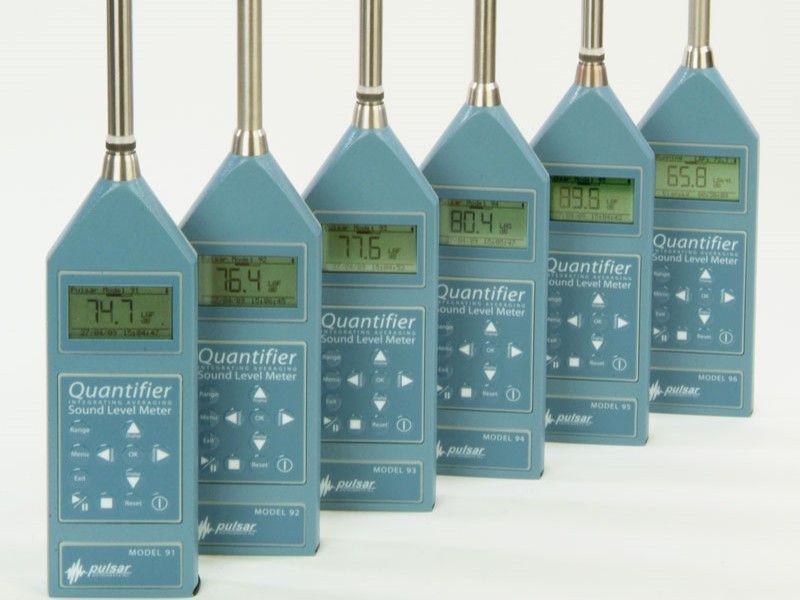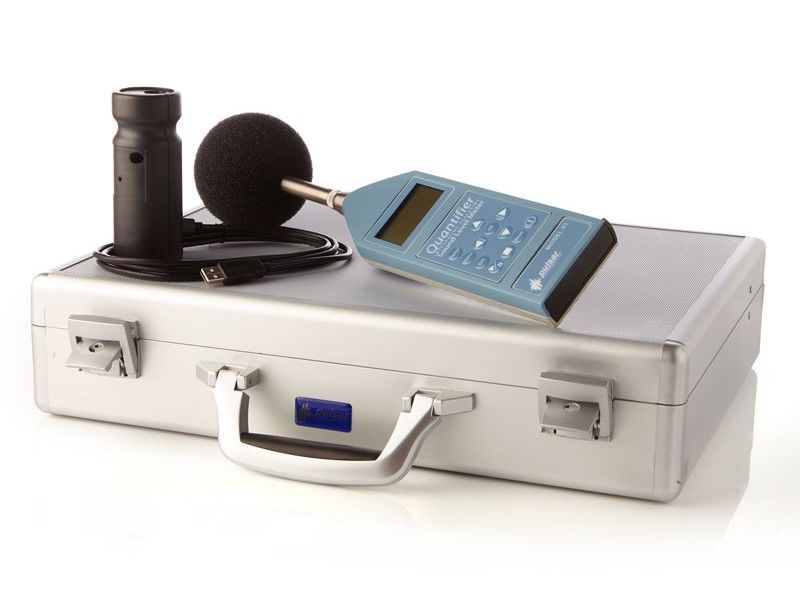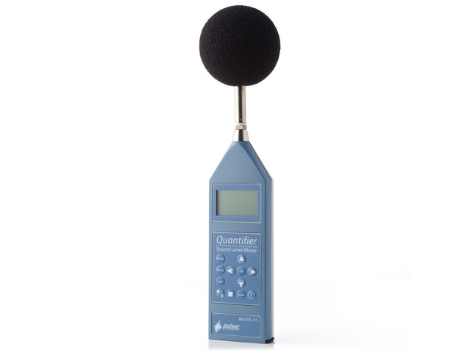 This data logging sound meter is a no-nonsense, practical solution for measuring vehicle noise and exhaust noise.
Features
Easy to navigate keypad
Broadband measurements with Time History
Removable pre-amplifier
Data-logging with outstanding Analyser software package provided as standard
Option to print data directly from the instrument
Automatic back-light
Complies with IEC 61672, IEC 60651 & IEC 60804
Calibration certificate included as standard
Applications
Ideal for vehicle noise and exhaust noise measurements as well as general risk assessment of noise levels.
The Model 91 (Class 1) or Model 92 (Class 2) data logging sound meters are the ideal instruments to measure vehicle noise. On these models, the pre-amplifier can be removed from the instrument, connected via a cable and located next to the exhaust in the correct position. This allows the sound level meter to be read from the driver's seat so the correct engine speed can be set for measuring vehicle exhaust noise.
Both sound meters can also be used for the risk assessment of noise levels providing time history and the measurement of all required parameters needed to comply with the Noise at Work Regulations and EU Directive 2003/10/EC.
Each data logging sound meter has been designed to be easy to use whilst providing the user with the fundamental parameters required to comply with current legislation such as Leq, LEPd and LCPeak.
All sound meters in the Quantifier range are data logging making it easy to transform your noise measurements into informative reports. Our outstanding Pulsar Analyser reporting software package is provided as standard, making the transformation of measurements into informative reports a simple task.